Ableton Live 10 arrived with great anticipation, some years after the arrival of Live 9. Ableton always has a very conservative evolutionary approach concerning this new version because of the exceptional features. When you talk about Ableton live 10, you have to mention its user interface being redesigned and looks different, though the changes are inconspicuous. Among all the improvements they have, there are some features which have been omitted. This is like the support for Serato Scratch provided with Live 8.2 and if you are using an old computer or old plug-ins.
My name is Ralph Edward and I am the editor for the Best Beat Making Blog and you can learn more about us here, but in this article I will be writing a brief review of Ableton Live 10.
Quick Review
PROS of Ableton Live 10
Clip-based live execution and sythesis work process.
Quick navigation
Automation
A ton of samples to use in the suite version
New Wavetable synth sounds phenomenal.
CONS of Ableton Live 10
No track comping.
Notatioon view not available
No fixing of the pitch
Features
Audio packs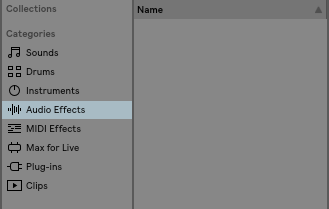 The unexpected improvement which is most in Live 10 is the redesigned audio packs. The philosophy behind packs, for example, Swing, Skitter, and Chop/Step are different. This follows a more neutral approach to the collection of sounds, presets, and effects. Even though these packs are not linked thematically, they do provide a solid basis for creating your music. These packs have been the most unique aspect for Live 10, and it's probably a must for beginners and veteran users of Live.
The design
Ableton Live 10, unlike its predecessor, its original design, is very customizable and clean. Obviously, graphical improvements have been made in this innovative version to facilitate viewing and navigation. For example, the new light pastel scheme of color that now applies to all clips, not just brightens the screen, the title bar, while MIDI notes now have the similar color as the clips. These are generally small changes, but they help Ableton to feel more organized and intuitive. This version is also developing very well, where it starts with almost all screen sizes and excellent clarity, which is maintained.
Echo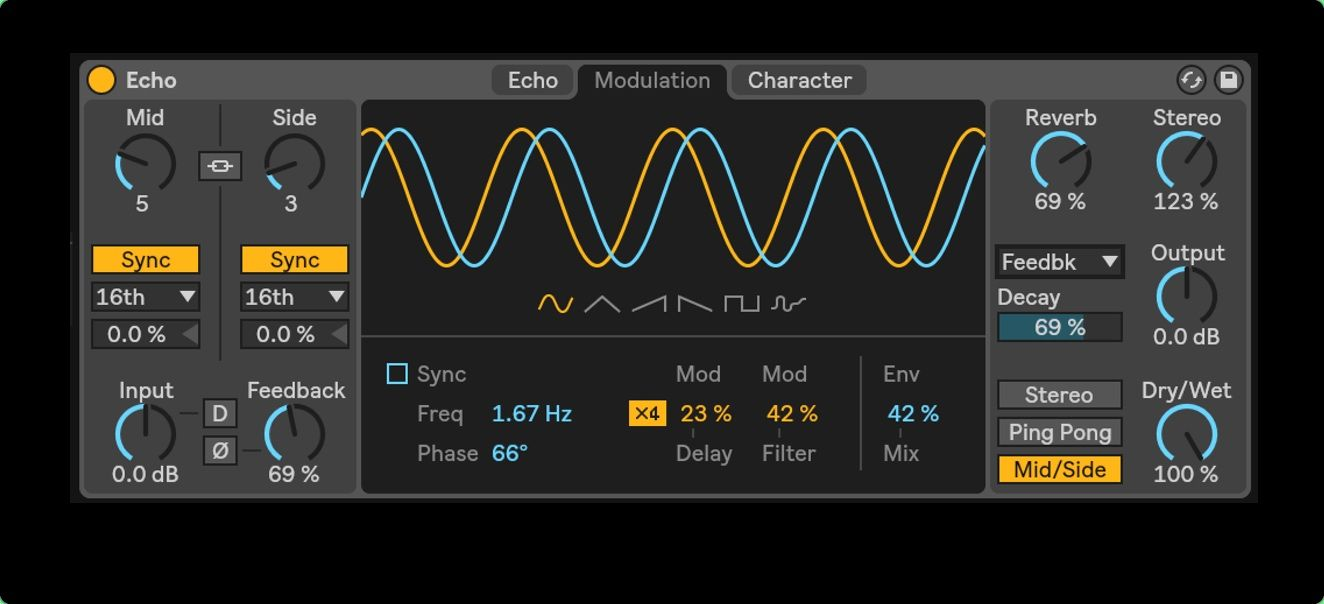 Already, live is well stocked with delay effects, simple delays, and ping-pong to get a full delay effect, multiple delays with internal filters, and the Beat Repeat quasi-algorithmic snapshot. Live Suite owners now benefit from the new echo delay effect. The name suggests delays in old-fashioned bands, where the Echo points to the area of sound, but in order to get the most out of the echo effect you really have to play with it because so much can be done that I can't explain in this article.
Capture function
Another exciting feature is the recording function, with which you can record performances, even when you have not yet recorded them. This solid functionality is useful when you have a moment of spontaneous genius and need to use track audio without going back to record. This is a very powerful option for Live 10.
Clips
Ableton Live 10 now supports simultaneous processing to even eight MIDI clips, correctly displaying multiple MIDI clips together in a detailed view. You can quickly change between editing to change them. Various editing supports clips in session or arrangement, and even clips can be to the different tracks. To edit the active clip, the notes are displayed in the clip's color, while the notes for the other clips appear in grey. You can activate a clip that you want to edit by clicking on one note or in the loop bar on top of the screen. When you mouse over it, the content of a clip is temporarily highlighted in the clip's color.
Drum Buss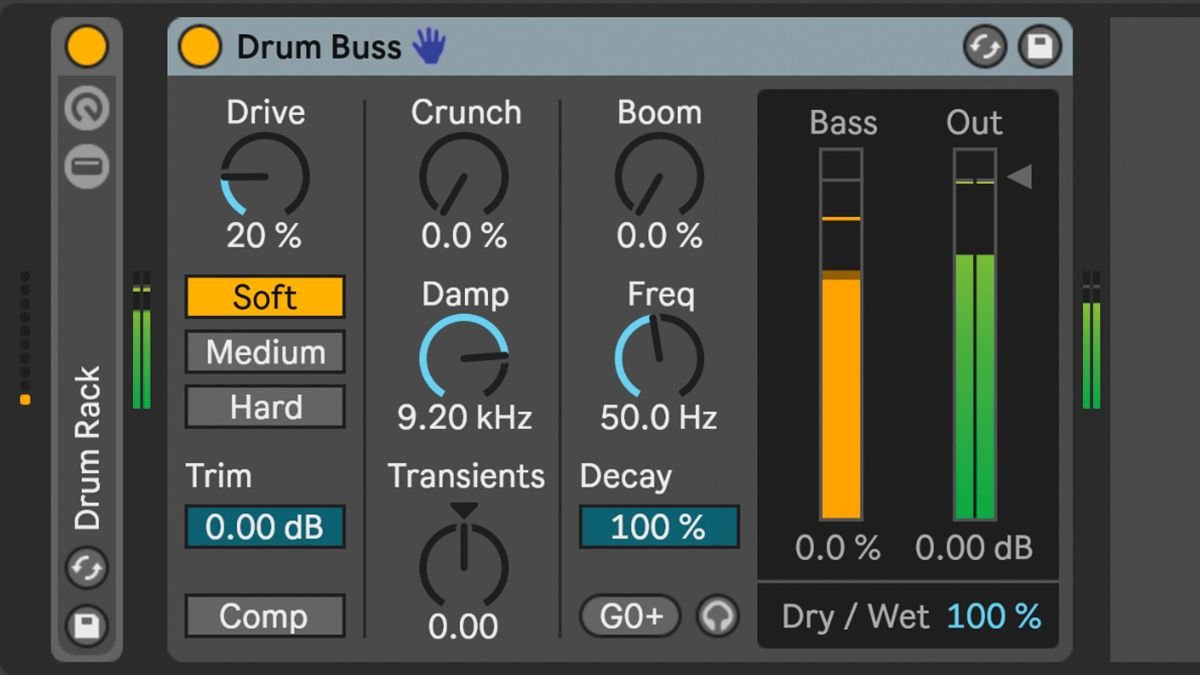 The Drum Buss is the powerful and optimized plug-in that offers a range of custom effects processors that allow you to make drum, punchier, and sound. Drum Buss combines transient amplifier, compressor, saturation or saturation module, and sub-harmonic amplifier in an efficient plug-in that can achieve impressive tones using minimal effort.
Performance
Like Live 9, Ableton Live 10 provides an incredibly consistent workflow, even during live environments where it generally has the short window for making things right. It is a very stable system which works very well with at least a laptop of 8 GB RAM and 11 GB disk space.
Even though the crucial features are meant to create music, the main focus seems to really be on the organization, with minor modifications and additions. There is a browser collection tool that helps you manage your data better. This makes this version a massive improvement in my opinion over Live 9.
Conclusion
Ableton Live 10 is a complete and feature-rich update that loyal Ableton fans will be delighted with. Building on Live's strengths, it vastly expands on functionality with the creative DAW that is used for sequencing, recording, re-sampling and audio manipulation, and to offer a multitude of powerful and flexible virtual instruments plugins and machines plugins.