"Do the difficult things while they are easy and do the great things while they are small. A journey of a thousand miles begins with a single step" - Lao Tzu
Taking your first steps into music production is as overwhelming as it is exciting. There are so many endless creative possibilities, and just as many pieces of information to learn. Anyone will tell you that hard work, dedication, and perseverance are the keys to success...but what about where to start? Whether you're an experienced musician looking to produce records of your own or a lover of music wanting to turn your passion into a career, we've created an overview of what you might need to become a music producer in 2021.
Your Computer
The first thing you're going to need is either a desktop or laptop computer. Choosing a desktop computer is useful if you're going to have a more permanent studio space, however, a laptop is ideal for portability and easy access. Generally speaking, either the Mac-book Pro or an I-Mac desktop computer are both considered the industry standard when it comes to music production. Apple products are better known for their stability, performance, dedicated plugins, and dedicated audio interfaces. If an Apple computer is outside your budget there are plenty of other options and a PC can be very dependable. The issues found in using a PC for music production are more related to audio drivers and plugin capabilities. That being said, don't let money deter you from becoming a music producer, just be sure to use it wisely.
Top Mac / PC Picks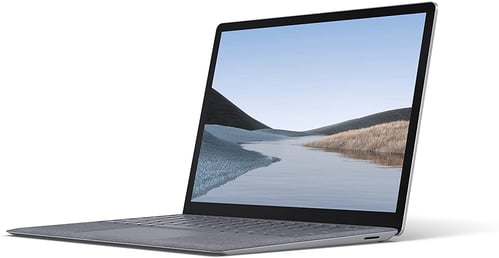 Stay tuned for Part 2 of this series, coming soon!