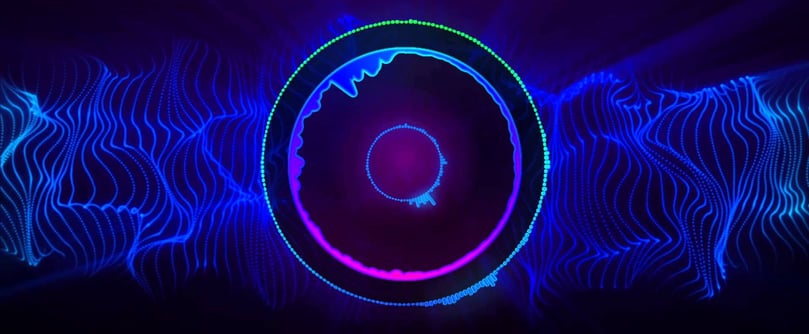 Nothing can be a better representation of your music than when it has a good visual to go with it. If you have ever wanted to post your music to YouTube, we are going to cover some of the best audio visualizers. These are free or open-source and are not hard to do.
You either will have the option to render the visualizer with the audio as a video, or you can cheat the system a little. This is done by running the track with the visualizer and screen cappin' it. Then you can render it as a video and are good to go.
MEDIA PLAYERS
The most obvious way to go about creating an audio visualizer video for play on YouTube is within your current media player. Not all media players have a visualizer option. You will find them in the following media players:
Windows Media Player
iTunes Player
WinAmp
VLC Player
RAINMETER
If you want to customize a minimalistic visualizer check out RainMeter. RainMeter is a desktop customization tool that you can create media player skins and visualizers with. For this method, you would need to download RainMeter.
For more information and to download RainMeter click HERE.
To view user created RainMeter visualizers check out:
OTHER FREE VISUALIZERS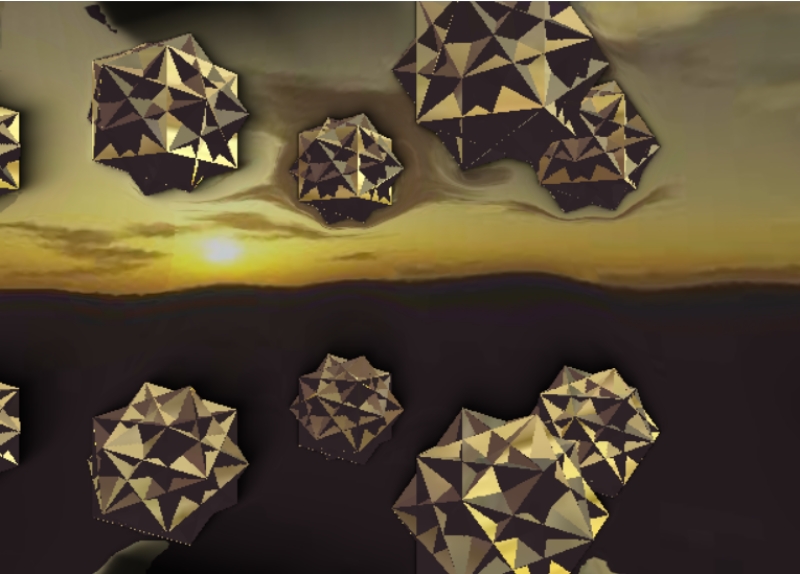 Morphyre is a 3D Music Visualizer and Screensaver for PC and Mac that runs as a Plugin in iTunes, Windows Media Player, Winamp, or on its own. For more information and to download Morphyre, click HERE.
Kauna is a music visualizer. Kauna renders any sound reproduction in system. It can also capture audio from a microphone. There are different dynamic and beautiful visualizations available. For more information about Kauna, click HERE.
ZGameEditor Visualizer - a visualization effect with movie render capability. If you have FL Studio you already have ZGameEditor. However there is a standalone version that works just as well. For more information and to download ZGameEditor, click HERE.
CONCLUSION
Now you can have a stunning visual presents that plays with your music and host it on YouTube. Don't stop here. Feel free to check out other options for visual editors. There are plenty out there.
If you'd like to show off one of your visual creations, post a link in the comments section below.