Have you ever wondered how the amazing producer Snails create his filthy and dirty bass lead?
Today I am going to show you how he creates his sluggish bass in Serum by Xfer Records.
Steps:
1. Create ICanHasAKick Wavetable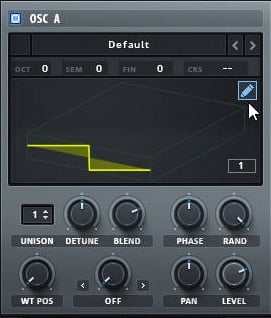 Click the pencil icon to open the Wavetable editor.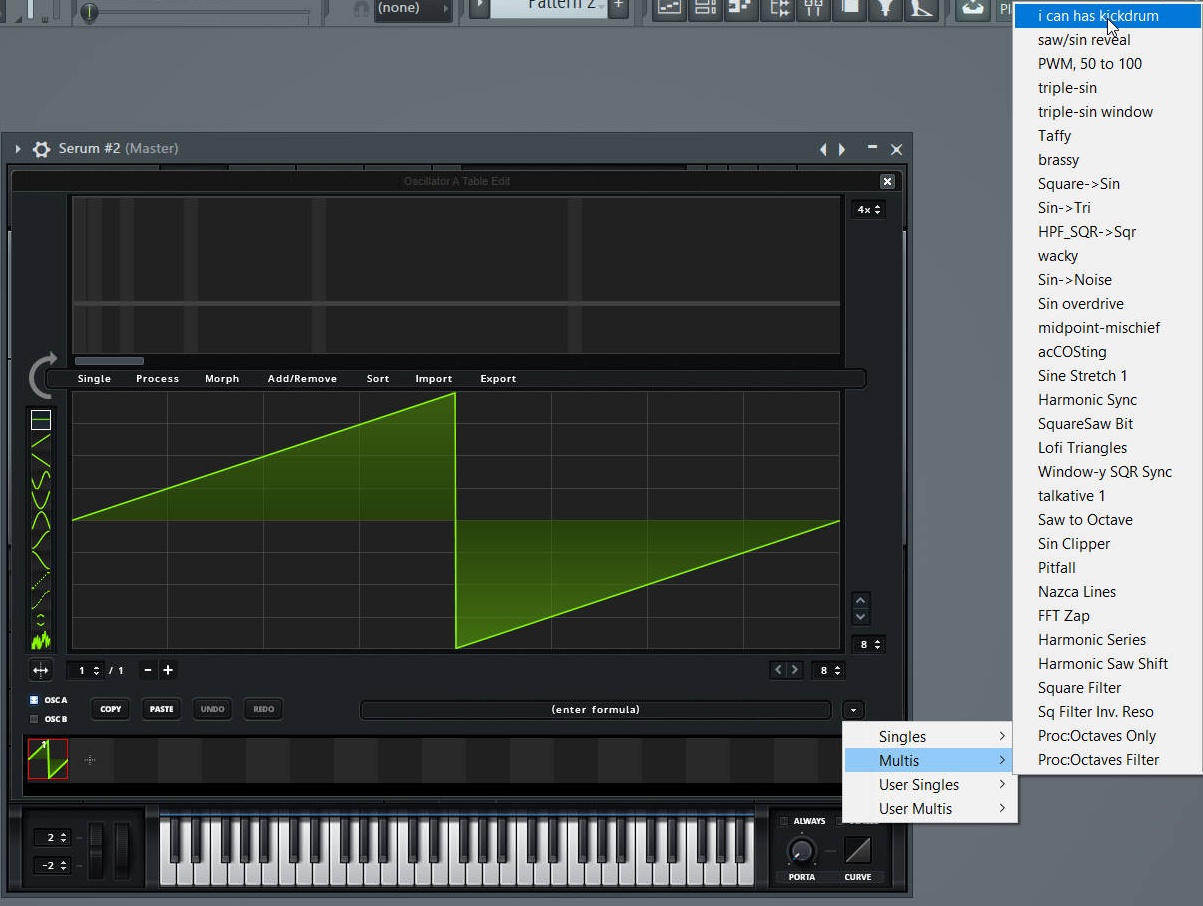 Choose the 'I can has kickdrum' formula for the wavetable as shown in the picture.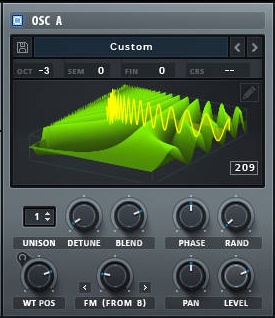 You'll get a unique wavetable that looks like a kick.
2. Choose Wavetable for OSC B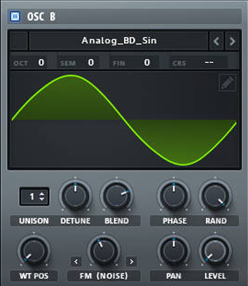 Choose Analog_BD_Sin for OSC B.
3. Setting Up the OSCs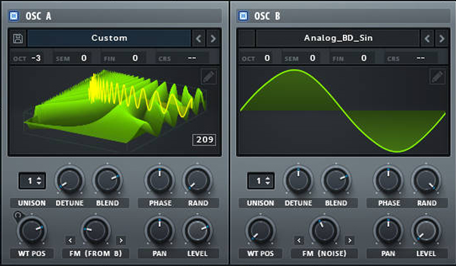 Set up both the oscillators as shown in the picture above.
(Smart Tip) I mute the OSC B because it is only used to modulate the frequency in OSC A. Therefore, I won't have unnecessary sound coming out from OSC B.
4. Noise OSC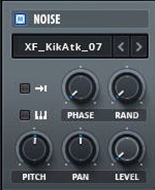 Choose XF_KikAtk_07 from Attacks_Kick folder. Turn down the volume of it because it is only for FM purposes only.
5. Filter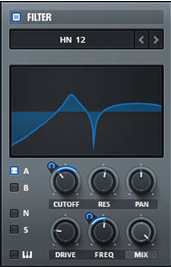 I use the "HN 12" filter which is a combination of high pass filter and notch filter to shape the sound. Copy the settings like shown in the picture.
6. LFOs

There are mainly 2 LFOs that shape the characteristics of the bass. Draw the LFOs as shown above in LFO1 and LFO2.
7. FX Section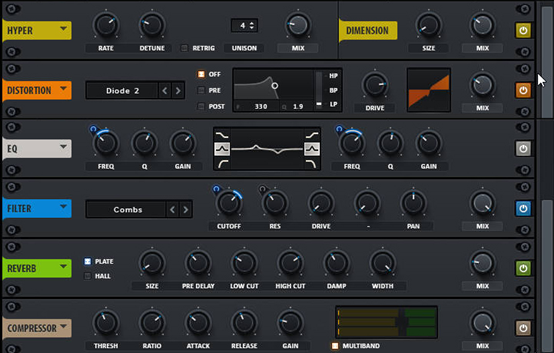 Effects Used:
- Hyper + Dimension
To give width to the sound
- Distortion
To saturate the sound
- EQ
Used as a filter to shape the sound
- Filter
Add the 'sluggish' characteristics to the sound
- Reverb
To make the bass lead less dry
- Compressor
Make everything way LOUDER?
Routing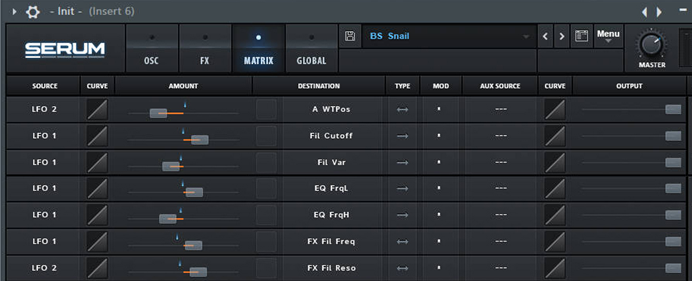 This is where you can see how I use the LFOs to modulate certain knobs to get the characteristics of the sound. Just copy the settings as shown above.
After copying the settings, please study what each and every of them does or contribute to the sound.
I hope that you learn something from this article.
If you want to reverse engineer the Serum patch, you can get it HERE
Comment below what you want in our next article.
Thank You
Your W. A. Production team