Have you ever wonder how the well-known Dubstep artist Virtual Riot created his signature bass for all of his sick tracks?
Today, I will cover the steps needed to create similar style of bass in xFer Serum.
Steps:
1. Choose wavetables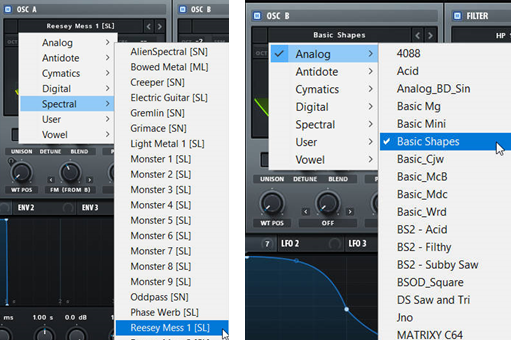 Select the following wavetables:
Reesey Mess 1 for OSC A
Basic Shapes for OSC B
2. Squarify Wavetable



Open the wavetable editor.
Click Formula Presets Menu > Multis > Squarify
Click Process > Normalize each (gain seperately)
3. FM Synthesis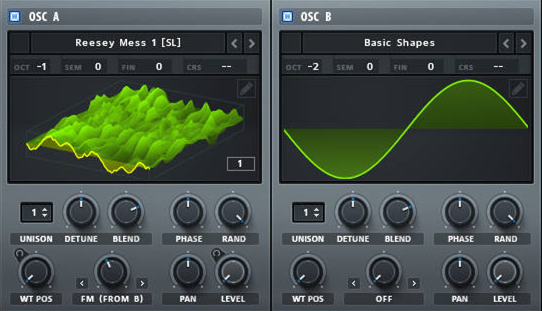 Turn off the Level for OSC B. Select FM (from B) for OSC A. Turn the wrap knob for OSC A for 40%.
4. Drawing an LFO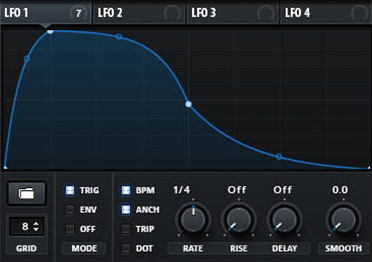 Draw an LFO as shown in picture above. Remember to select TRIG mode for the LFO.
5. ROUTE LFO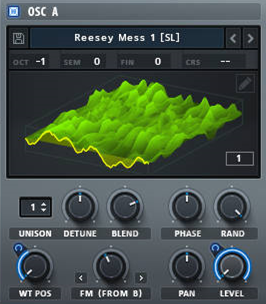 Apply LFO1 onto the following:
WT POS - 40%
LEVEL - 100%
6. FILTER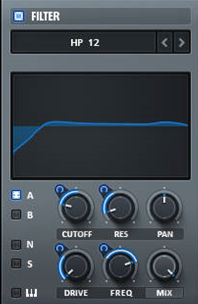 Choose a HP 12 Filter.
Apply LFO1 onto the following:
CUTOFF - (41hz) - 30%
RES - (10%) - 30%
DRIVE - 32%
FREQ - (76%) - "-48%"
So these are the steps to create Virtual Riot style of bass. I hope that you have learn something new from this blog post.
Share this article to your friends if this article helps you in sound design.
To get the bass that I have created for this article, don't hesitate to click HERE.
Thank you.
Have a nice day.
Your W. A. Production team.