With all the resources available online provided by sound design companies or people who are just passionate about electronic music, you can easily get access to free project files for certain DAWs like FL Studio and Ableton.
Within just a few clicks, you are able to download a project file made by someone who is trying to give back to the music community. They had put in tons of hours crafting the project files to lend beginner producers a hand in learning electronic music production.
However, are you utilizing those project files correctly and effectively?
I am here to share with you 5 best ways to study project files for better improvements.
1. Study Arrangements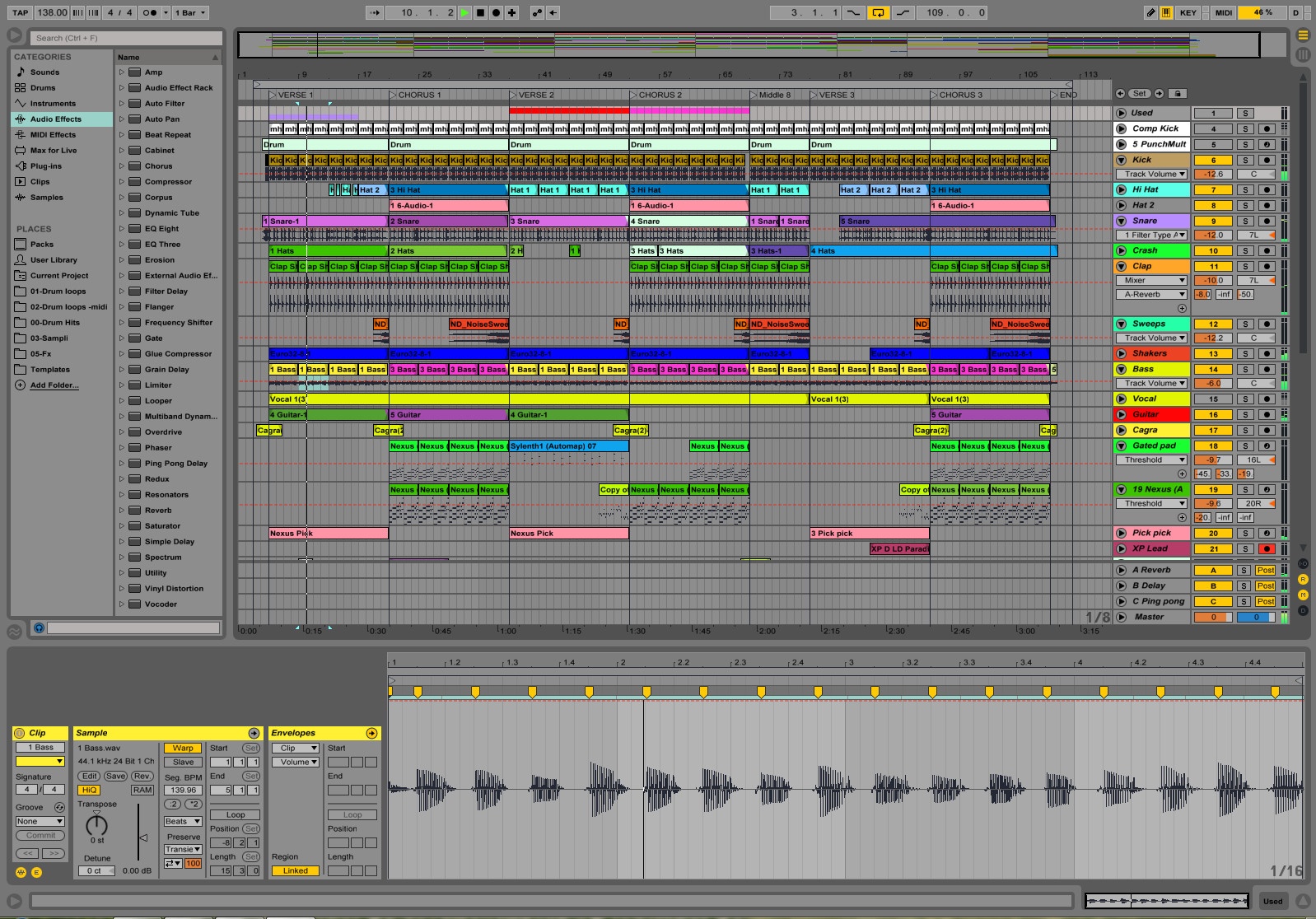 Every genre has its own unique musical arrangement. Do you constantly ask yourself how long the drop or the break should last before making the transition into the section? You can find the answers by studying project files. Although project files can provide you the guidelines on how to arrange sections of your songs, feel free to get creative with it if the arrangement doesn't fit the vibe of the song.
2. Study Sound Design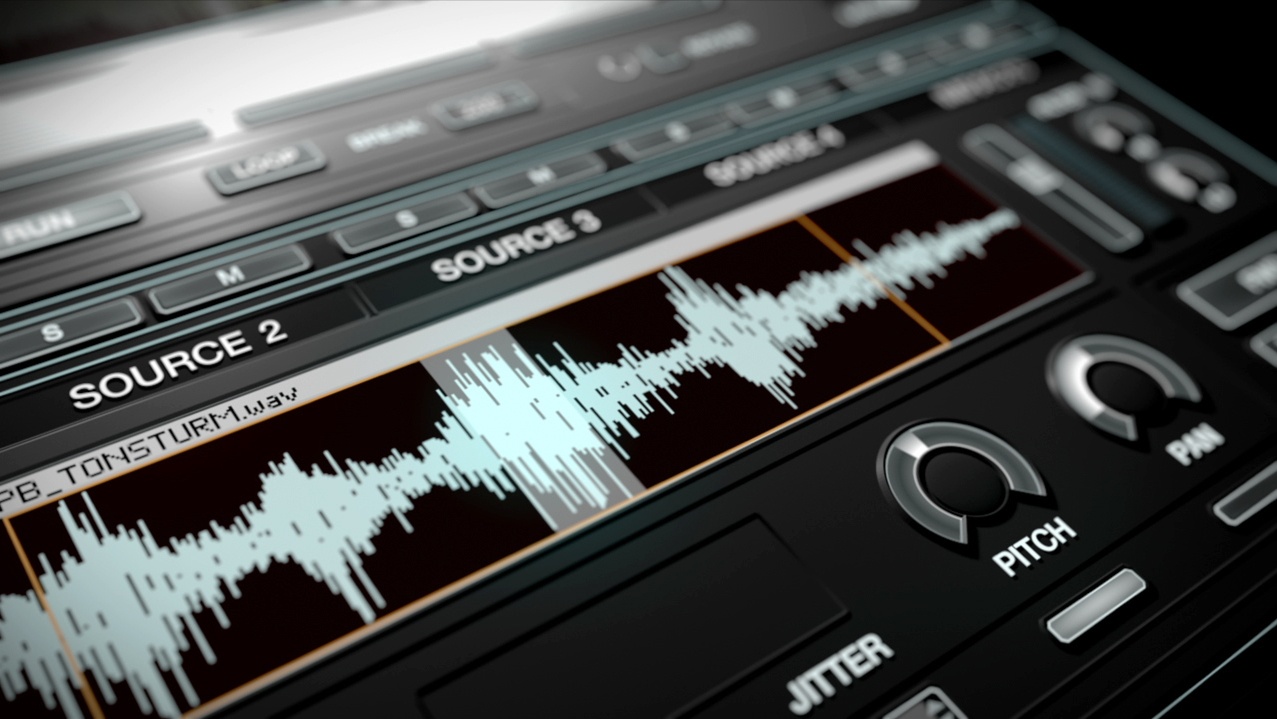 Are you wondering how big producers make those huge energetic leads? With project files, you can study the sounds which come along with it. Learn how to design a filthy metallic bass. Learn how to layer sounds to achieve a huge sound without over-doing it.
3. Study Sound Processing (Mixing)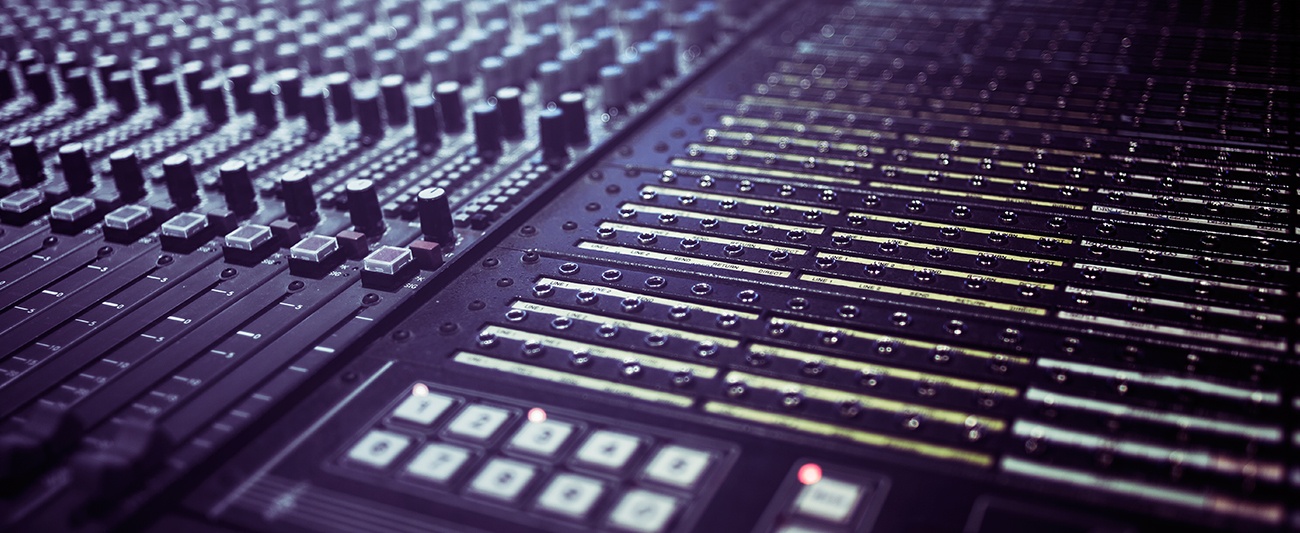 Can't get a clean mix like the pros do? As you have access to professionally made project files, you can study how to pros process their sounds to perfectly blend all the musical elements together. You can easily apply the concepts or techniques you learn in your own music.
4. Inspiration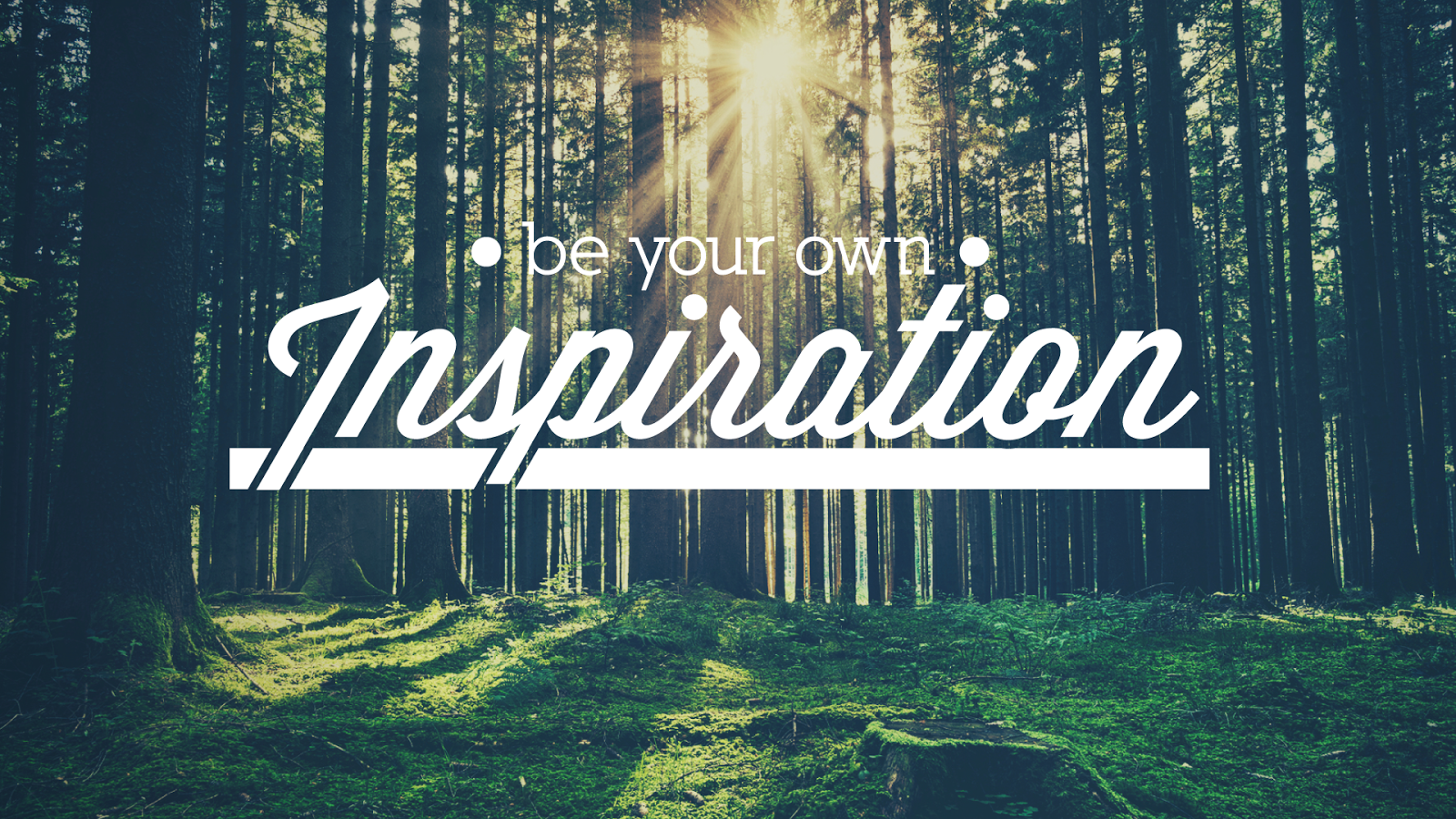 If you're lacking inspirations and do not know how to turn your idea into one full track, project files can aid you in stimulating those creative juice. Most of the project files that are available online are usually inspired by big artists dominating the charts. Although we don't recommend you to copy certain artist completely, it's fine to create your own style by collecting small ideas here and there.
5. Template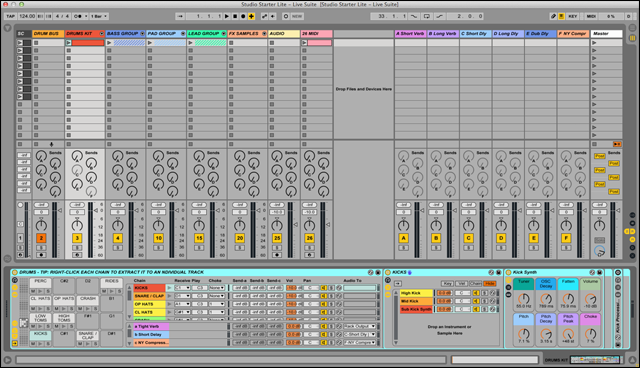 A good project file contains all the sounds that you ever need to create a song. You can collect all the samples from the project files and use them in your next production. You'll know how many layers to use the next time you're writing a killer bass drop.
How to do you utilize project files?
Share with us in the comment section below.
Thanks
Your W. A. Production team