When you're not satisfied with your native DAW plug-ins, you tend to look out for 3rd party plug-ins for the job which it's intended for. After doing some research on the plugins, we usually come across big companies like Waves or FabFilter which offers superb quality plug-ins. However, they usually come with huge amounts of price causing us not able to afford them. Therefore, you seek solutions by finding free plugins instead but quality isn't always guaranteed when you download a free plug-in.
To help you to solve this problem, I have made a list of my top 5 favourite free mixing plug-ins which I use in almost all of my productions.
Let's check it out.
1. Camel Crusher by Camel Audio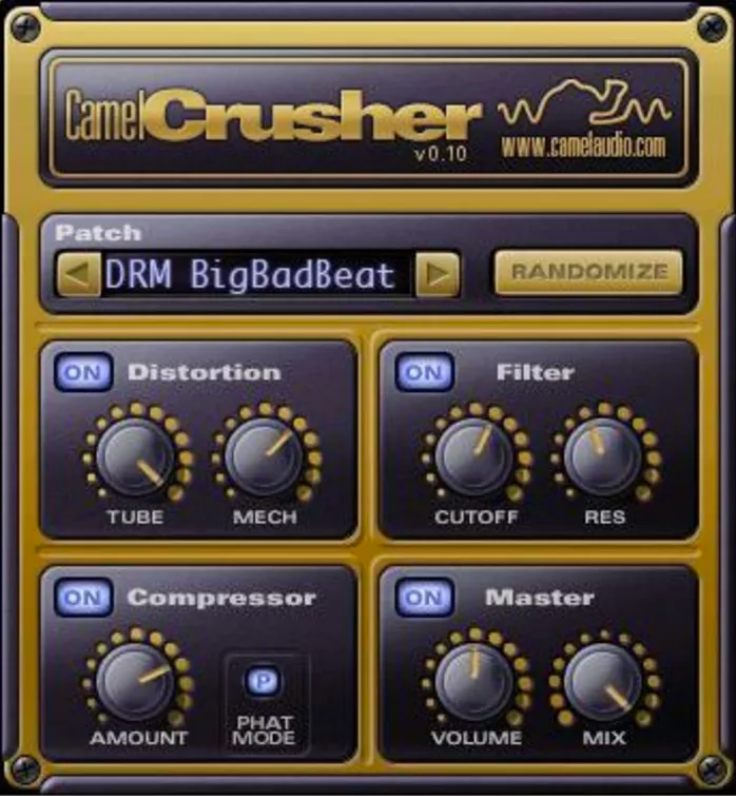 Camel Crusher is a free 'fattening' multi-effect mixing plugin. It offers two characteristically different distortion sounds which can be blended together to create a wide variety of tones and textures. They're great for saturating your leads, drums and basses. There's also a warm, smooth analogue-style low-pass filter with buckets of resonance. It also comes with the easiest-to-use compressor which you won't find anywhere.
2. OTT by xFer Records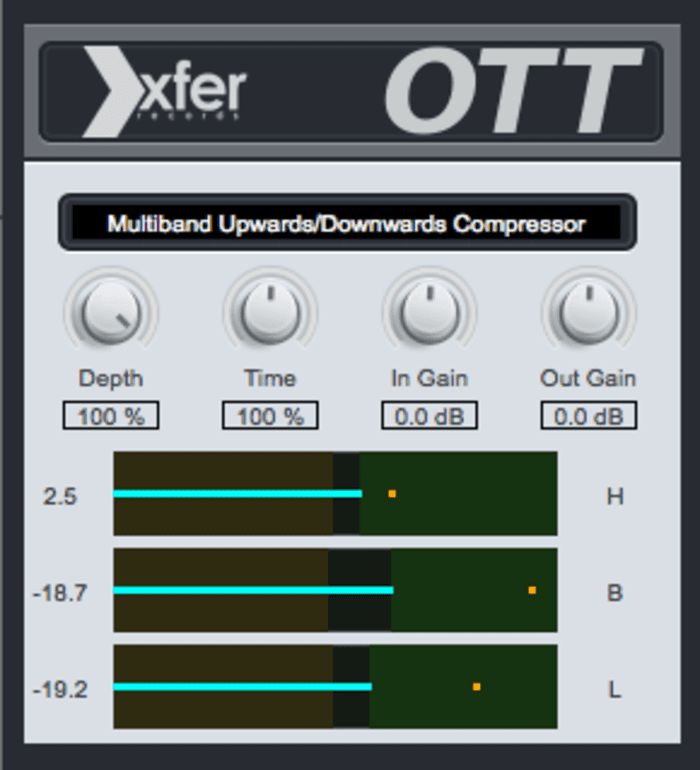 Speaking of freeware, how can we miss our favourite plug-in? OTT is a re-creation of a popular aggressive multiband upwards / downwards compressor setting used by many dubstep and electro producers. I use it in almost everything in the mix because it just adds clarity and punchiness to the mix. I highly recommend applying it to reverb and delays.
3. Saturation Knob by Softube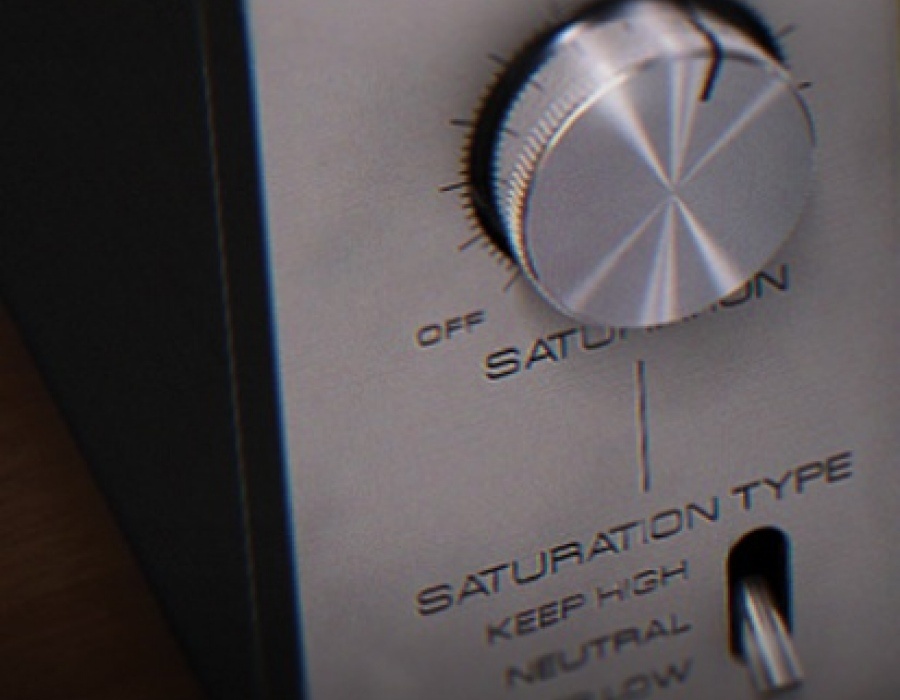 The free plug-in Saturation Knob is a modelled output distortion that can be used anywhere you need some grit. Use it to fatten up bass lines, add some harmonics and shimmer to vocals, or simply destroy your drum loop. Depending on the area of frequency which you want saturate, it offers 3 type of saturation: Keep High, Keep Mid and Keep Low.
4. TAL-Reverb II by Togu Audio Line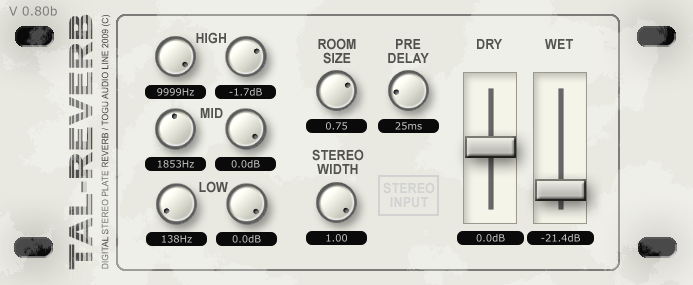 If you're looking for a reverb plug-in with nice looking interface, then TAL-Reverb II is the one you're looking for. TAL-Reverb-II is a free stereo plate reverb. TAL-Reverb II is an improved version of the successfully TAL-Reverb I. It combines the retro sound of TAL-Reverb-I with additional features. Added a simple subtractive EQ section and a stereo input mode. Each control has its own label that shows the actual value.
5. BitterSweet v3 by Flux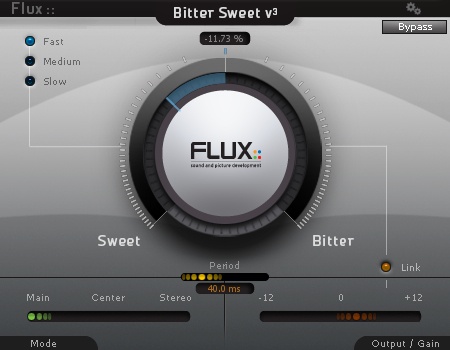 Bittersweet v3 is a free software processing tool for managing audio transients. Turning the big wheel button on the sweet side, decreases the transients amplitude. On the bitter side the transients amplitude is magnified. BitterSweet v3 also features a control for the signal to be processed. When the main position is engaged, the process affects the stereo signal. If Center is engaged, only the M signal of the internal MS matrix is processed. If stereo is selected, only the S signal from the MS matrix is processed.
Here are my top 5 free mixing plug-ins that we use.
Did we miss any great free plug-ins which we should have featured?
Comment them in the comment section below and we'll check them out.
Have a great time.
Your W. A. Production team