Whether you're just starting your music production journey, or maybe being a bit more advanced, learning new and better ways to improve yourself as a producer is always important. Some might see music production as their full time career, others might just want to learn their way around a DAW. No matter your goal, these youtube channels have a ton of free music production content right at your fingertips.
W.A. Production

Started in 2014 by producer / DJ Redhead Roman. W.A. Production aims to put a variety of tools in the hands on the everyday producer. From loop packs, tutorials, plugin reviews, and in depth live streams, W.A. Production is a powerful asset in your producer library. Aiming to focus on honing your skills as a producer and showcasing a number of free tools to have at your disposal!
Andrew Huang

Hailing from the city of Toronto Andrew Huang is a go to for not only great tutorials in production education, but creative & entertaining content as well. He specializes in unique and obscure ways to create music and is one of the best all around creative producer on the platform. As of 2021 he has 573 videos on his channel and 153 of them dedicated specifically to music production and music theory. The channel is a great place to go for gear reviews, production techniques, music theory and so much more.
White Sea Studio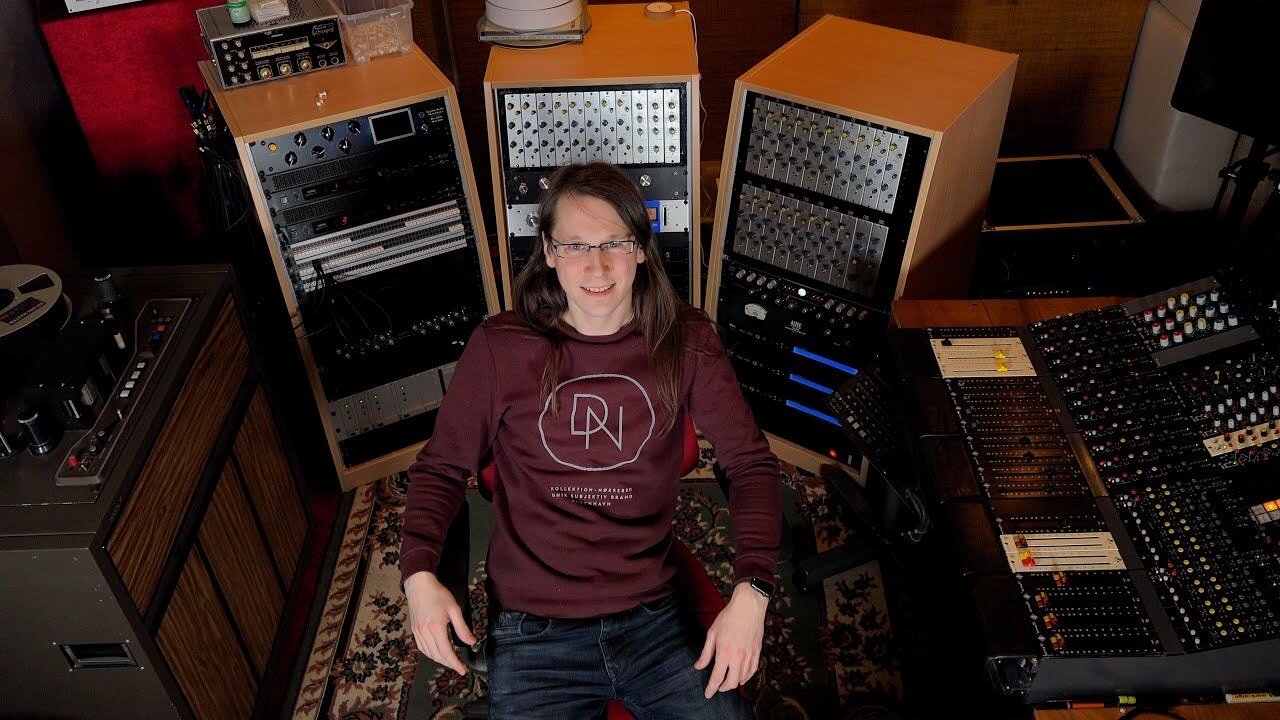 Wytse Gerichhausen is a mixing and mastering engineering from the Netherlands. After working in the EDM industry for over 5 years he has developed a great understanding for hardware and software production tools. A personal go-to for plugin and gear reviews Wytse takes an open and honest approach to engineering. His popular snake oil videos are a great, mostly non-bias, look at new and unique plugins. His channel also features a 34 video playlist on the basics of music production as well as several lengthy Q&A's. The overall vibe of the channel is a "take it with a grain of salt" inside look into the mind of a mix engineer and how they view music.
Music Production For Women (MPW)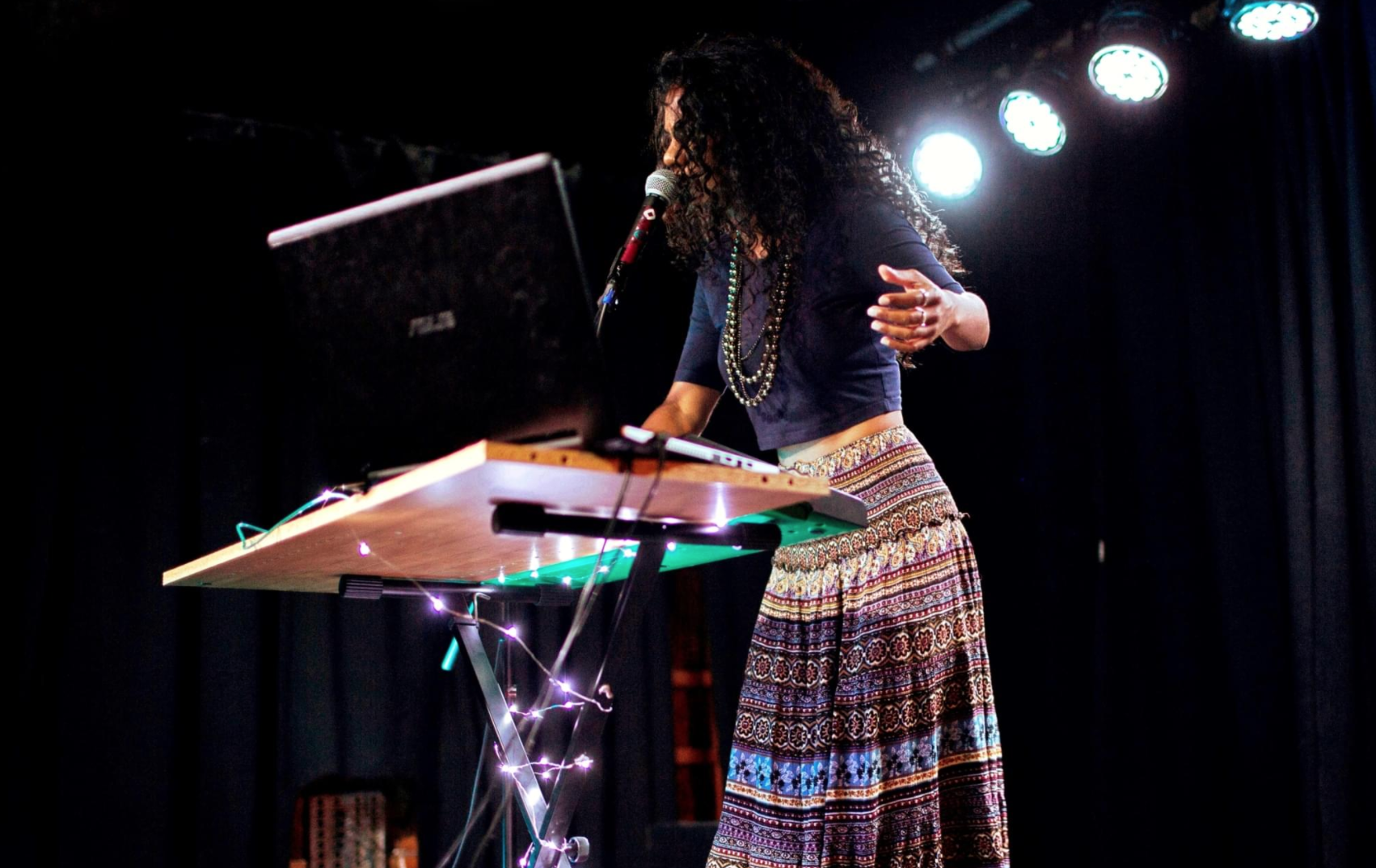 A channel started in 2019 by artist Xylo Aria. MPW aims to give all people a safe and supportive place to learn and grow in music production but their main focus is women in the music industry. I came across this channel while looking for tutorials earlier this year. It's a great resource for any individual either starting out in music production or someone looking for information and it features extremely talented women in the realm of music. Their podcasts shed a great perspective on things like music bushiness, choosing gear, and especially music production techniques. You will definitely take something valuable out of every video.
Karra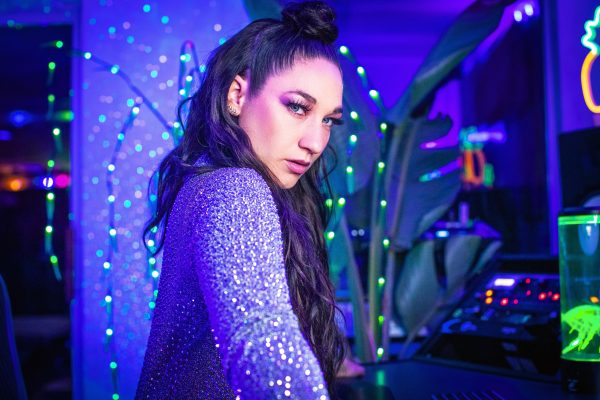 Karra is an accomplished artist and vocal producer known for her work with artists like KSHMR, Steve Aoki, Armin Van Buren, Seven Lion, and Sam Feldt. Her channels focus is mainly on vocals in music and vocal production. Walking through different processing techniques, plugins, and short videos explaining the vocal process. Her short tutorials are perfect for getting a brief look at vocal production as a whole.
Reid Stefan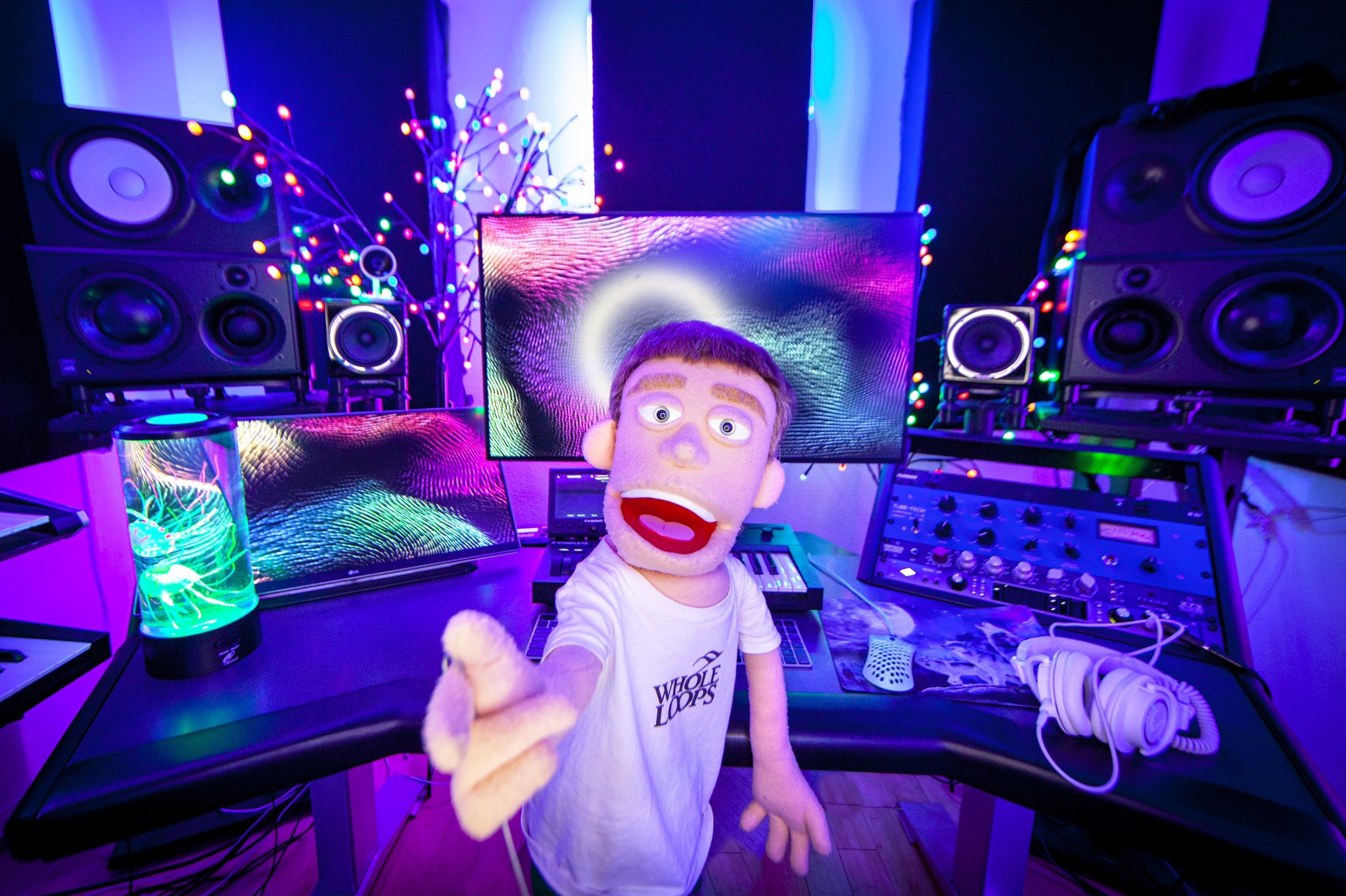 An accomplished artist in his own right. Reid's channel is another great all around production powerhouse. With tutorials ranging from vocal production, plugin reviews, and even simple tips to perfect your production. Showcasing a 32 video playlist of quick and helpful tutorials that waste no time in getting down to the nitty gritty of production essentials as well as over 100 in depth tutorials. Stefans channel also takes a very collaborative approach towards content creation. Giving you a look into other producers techniques and opinions on the process of music production. Oh...and he's also a puppet.
Disciple Recordings

A popular Dubstep, Riddim, and all around EDM label Disciple has an insane YouTube presence. Heavily focusing on sound design, arrangement, and project breakdowns, you'd be hard pressed to find a more unique take on music production in electronic music. Tutorials from some heavy hitters like Virtual Riot, Modestep, Eliminate and Barely Alive. A go to channel if you're looking to produce bass music.
Warp Academy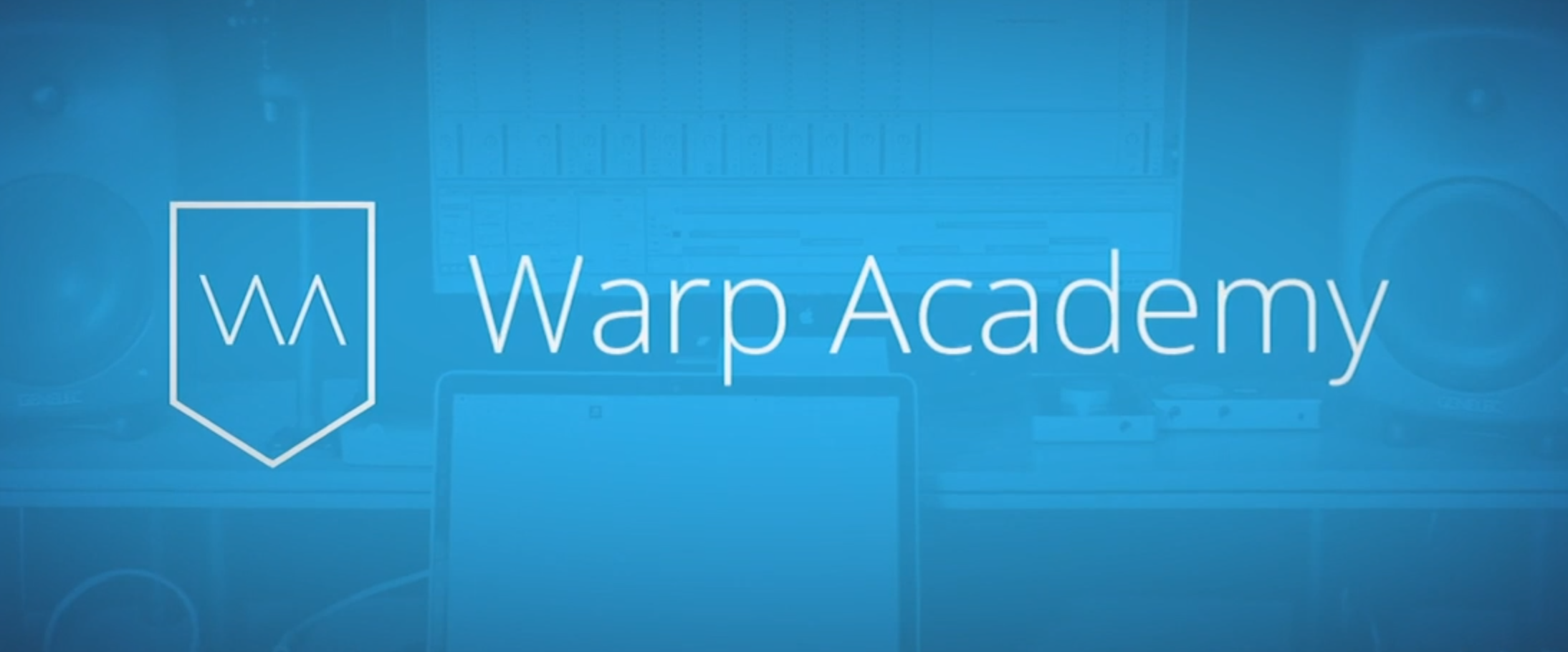 Warp Academy is an online resource hub for music producers everywhere. Although their main program is paid, their youtube channel has a great variety of production videos. You'll find tutorials in multiple genres of music from instructors with various backgrounds. Focusing on the in depth aspects of audio engineering, workflow, and sound design. Although the channel has a high emphasis in working with Ableton Live, you'll always find something to take away.
Blake Heart

Blake heart is a multi-genre music producer and bet maker. Her channel focuses on beat production techniques, sample selection, drum pads, and music business. With a very practical approach to owning a small business and a wealth of knowledge in beat making, sampling, and selling beats. Heart has a great ear for useful plugins, samples, and how to use them effectively. Her small business playlist goes through topics like tax deductions, selling beats, and even contracts. A great tool for any producer or beat maker starting their career.