If you have written quite a few of tracks in your journey as a music producer, you'll know that automation is one of the most important elements which can make wonders to your song. However, writing automation can be a little frustrating if you are not doing it right in your DAW.
In this article, I am going to show TOP 5 tips to boost your workflow while you're dealing with automations within FL Studio.
1. Automation Shapes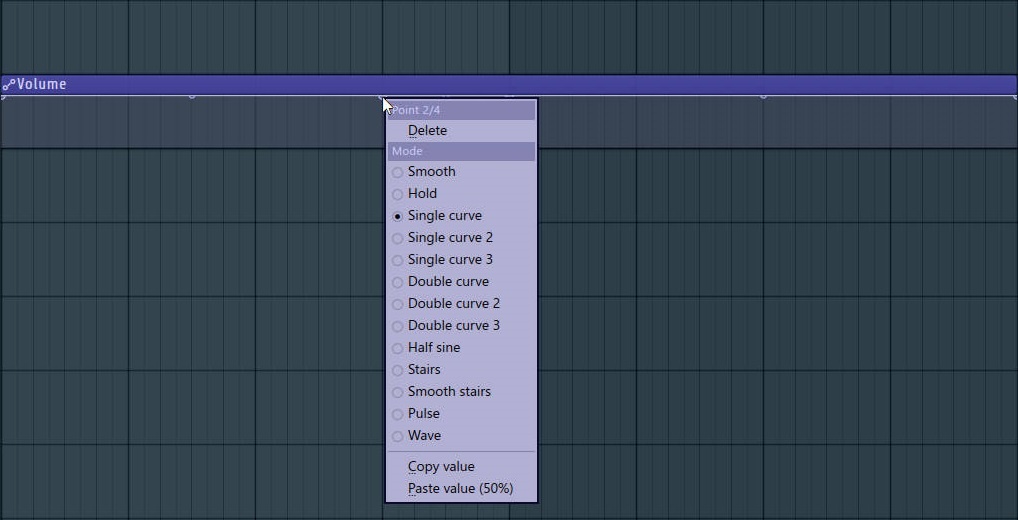 Are you tired of using the same shape or mode for your automation? FL Studio actually offers 13 kinds of automation shapes to help you spice up your tracks even more. To change the shape of the automation, simply right click one automation point and you'll have the options as shown in the picture above.
2. Stack the Automation

Let's say that you have set up an automation for Synth A and you're happy with the result. And you decide to layer Synth A with Synth B. You'll think that you have to write the automation all over again. Well. I can help you to avoid that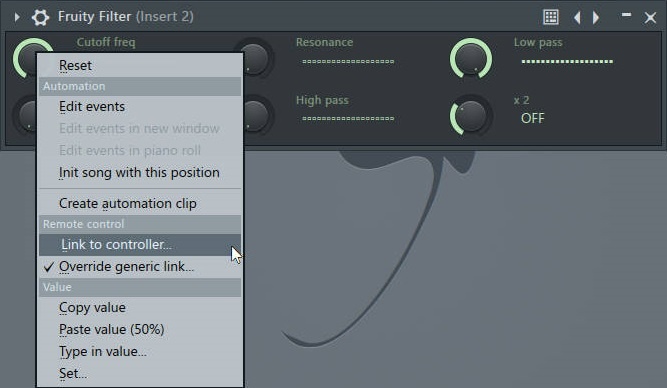 First you go to the filter plug-in of Synth B and right click at the Cut-off Knob. Click Link to controller.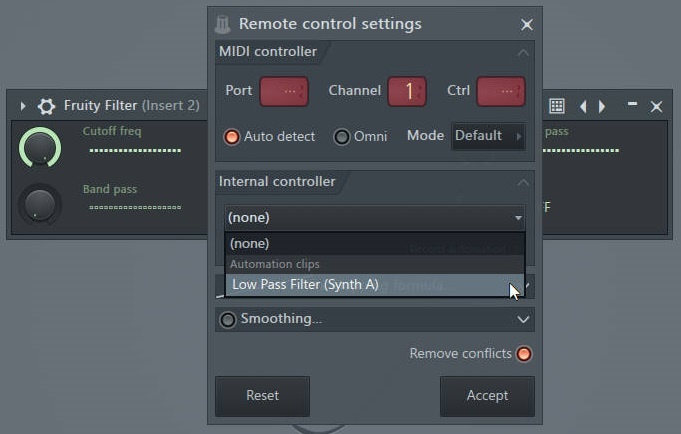 In the internal controller section, select the Low Pass Filter automation for Synth A.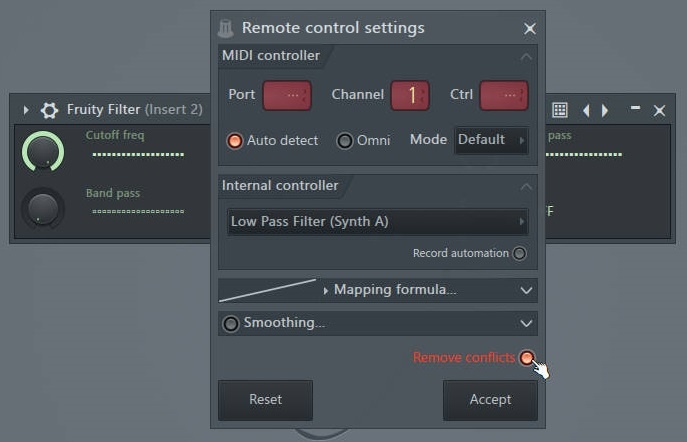 Make sure to remove the "Remove conflicts" function.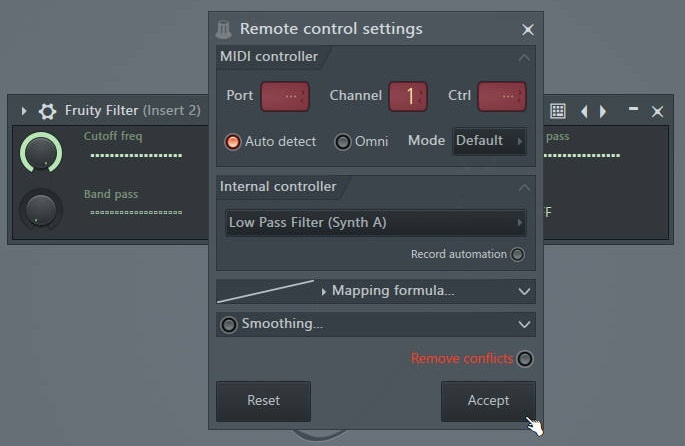 Click "Accept" and you're done. The Low Pass Filter automation for Synth A is now controlling cut-off knob for Synth B's Low Pass Filter as well.
3. Automate Anything
If you're a fan of certain 3rd party plug-in or synthesizer and you do not know how to automation the knobs within the plug-in, then this tip is for you
For this example, I am going to automate the filter cut-off knob within Sylenth1.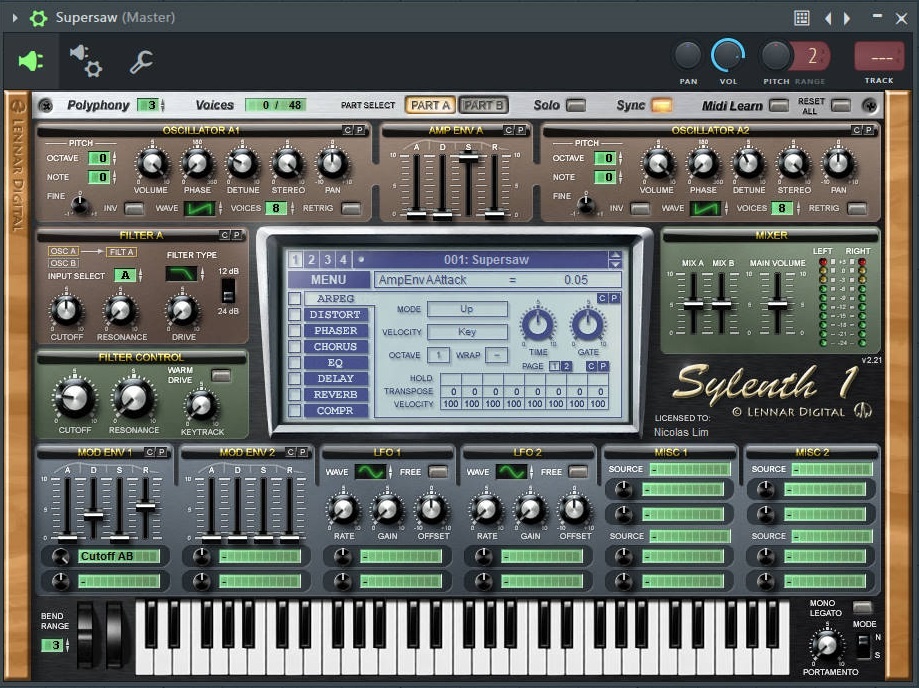 First, you click and drag the filter cut-off knob a little to let FL Studio know that you're adjusting the knob.

Go the Menu bar at the top left corner and click "TOOLS".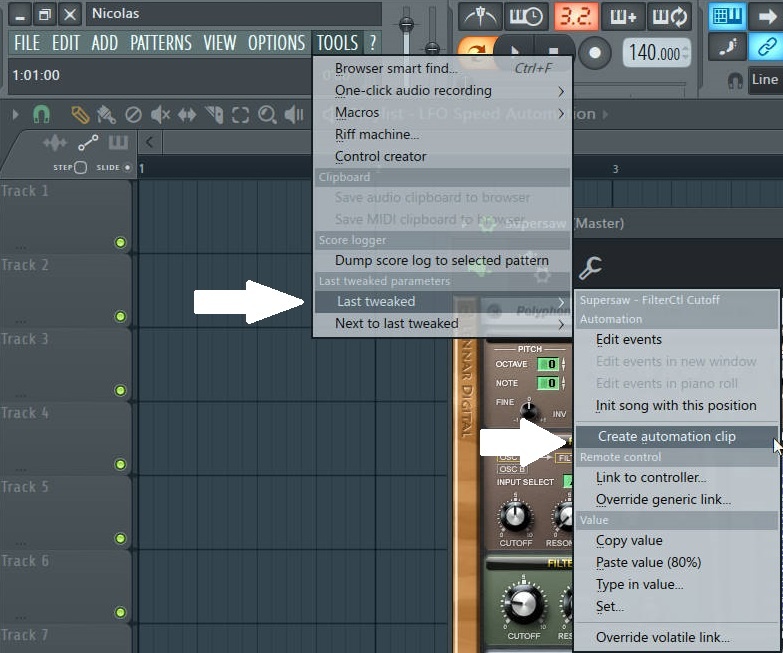 Go to "Last tweaked" and click "Create automation clip".
You have just created an automation clip for the filter cut-off knob within Sylenth1.
4. LFO Automations
Do you know that you can turn your automation clip into an LFO (low frequency oscillation)? Let me show you how.

In this example, I am going to do automatic panning for certain drums.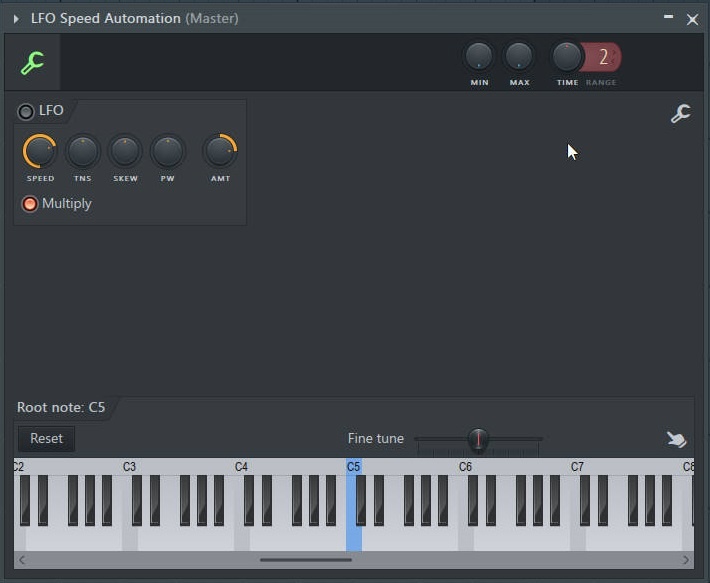 You double click the automation clip and the option window for the automation clip will show up.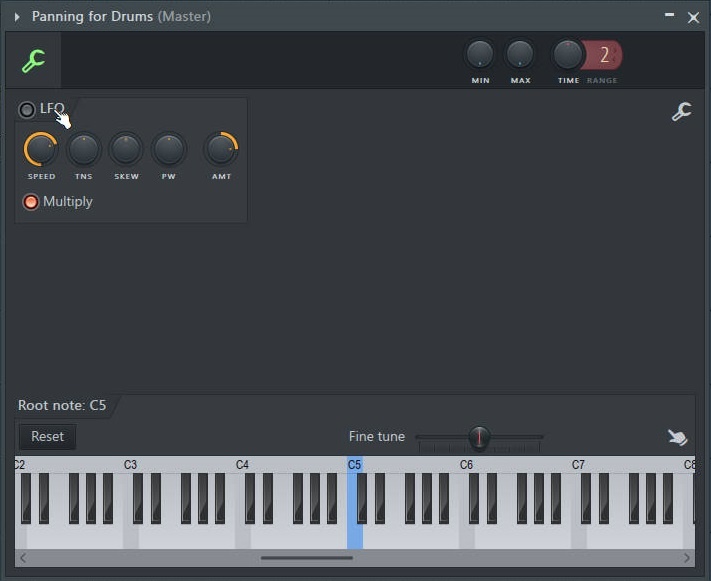 Click the "LFO" button to activate the function.

Within the option window, you can adjust the details of the LFO (speed, shape and amount) to fit your taste.
That's it. It's an easy little trick that will make big difference.
5. Min and Max
Do you know that you can set minimum and maximum values for your automation clip? I think this tip is really useful when you want to automate the LFO speed within a software synthesizer within a certain range that you desire.

First you double click the automation clip to open the option window.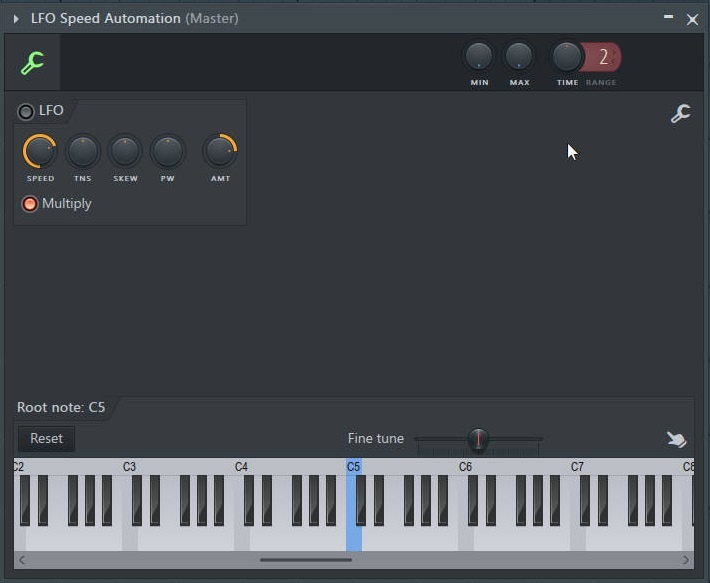 You can see MIN and MAX at the top right corner.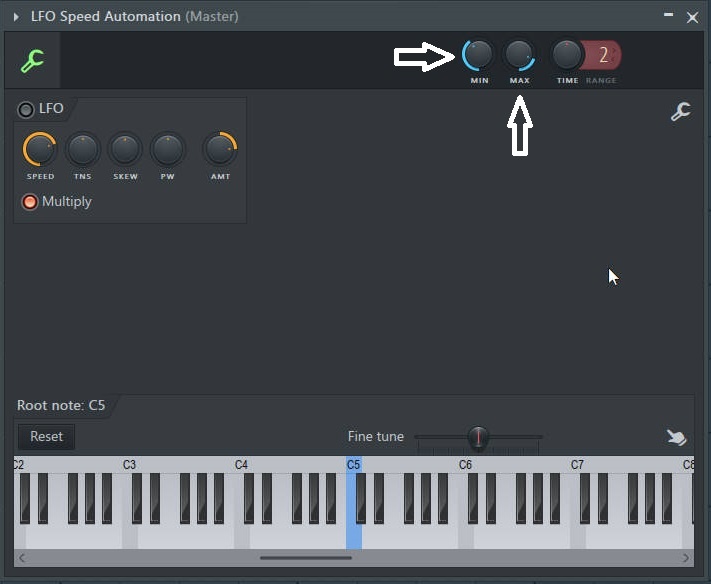 For this example, I have change the MIN value to 0.4 and the MAX value to 0.8.

Let's look at the automation clip. In the region A, the value of the automation point will be 0.4 (instead of 0). Therefore, the value at region B will be 0.6 (the median for both values). The value at region C will be 0.8 (instead of 1.0).
Isn't this fantastic?
I hope that you have learnt something from this article.
What's your personal tips and tricks for automation in FL Studio?
Share with us in the comment section below.
Happy producing!
Your W. A. Production team