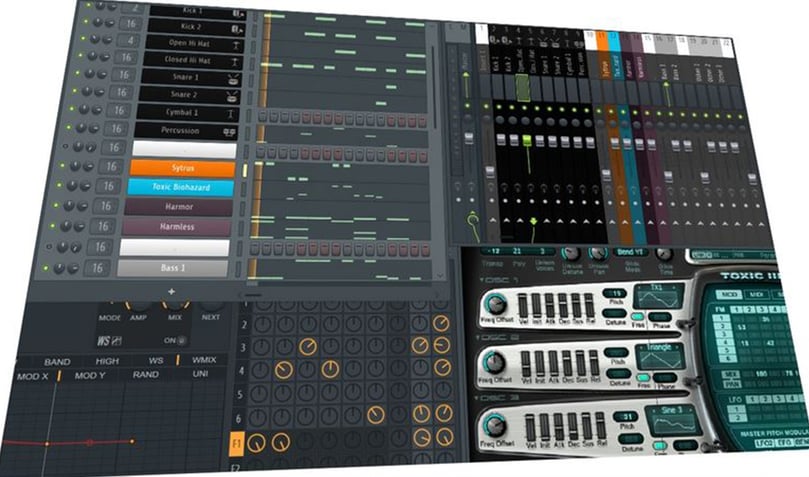 The Ultimate List of native FL Studio plugin presets for Harmor, Harmless, Sytrus, Toxic Biohazard, 3xOSC, and more will have your creativity level on overload.
FL STUDIO
FL Studio from Image-Line is likely the most favored DAW of all time due to its easy to navigate interface, user friendly features and functions, and high quality native plugins.
How about a massive collection of 100% FREE presets for some of the best native FL Studio plugin instruments such as Sytrus and Toxic Biohazard?
Well get ready to let the downloads begin as we give you the best FREE presets for FL Studio plugins.
FROM W. A. PRODUCTION
Check out what we have to offer for FL Studio. Project files, templates, presets and more. FREE !! Just click HERE.
SYTRUS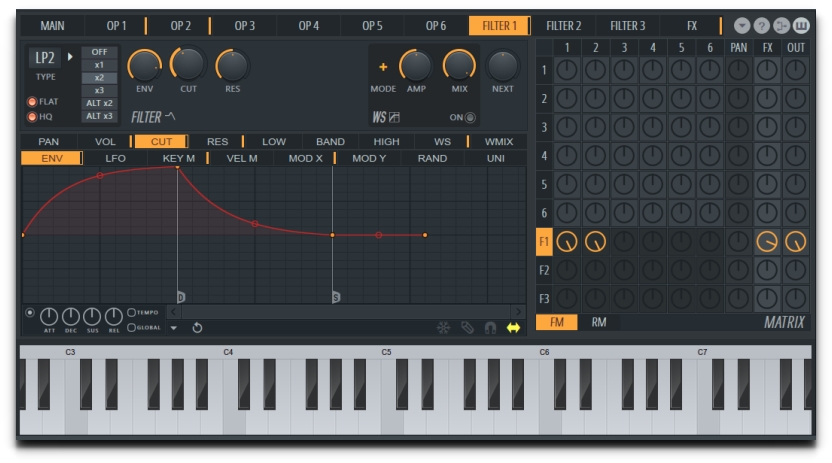 Presets from Synthetic Illusion
Pop Disco Bass - A Bass Preset made from scratch but using only FM Operators and no filter.
Various EBM - Includes arps, atmospheres, percussion, plucks and leads.
Various EBM 2 - Contains FX, voice,keys, and more.
Sytrus Various Presets Megapack from The Highest Producers
Dealazer Sytrus Presets - Ranges in musical genres from trance to ambient and beyond.
Olbaid Sytrus Essentials - Contains some wonderfully crafted Sytrus presets that are useful for EDM, House and other production styles.
Redefinition Sytrus Pack - Contains 29 high quality Sytrus presets crafted and polished for hardstyle, house, techno music etc.
Free Sytrus presets by Alex Merced - There are available 6 Sytrus soundbanks plus a cool selection of layered kick samples and one shot vocal sounds.
TOXIC BIOHAZARD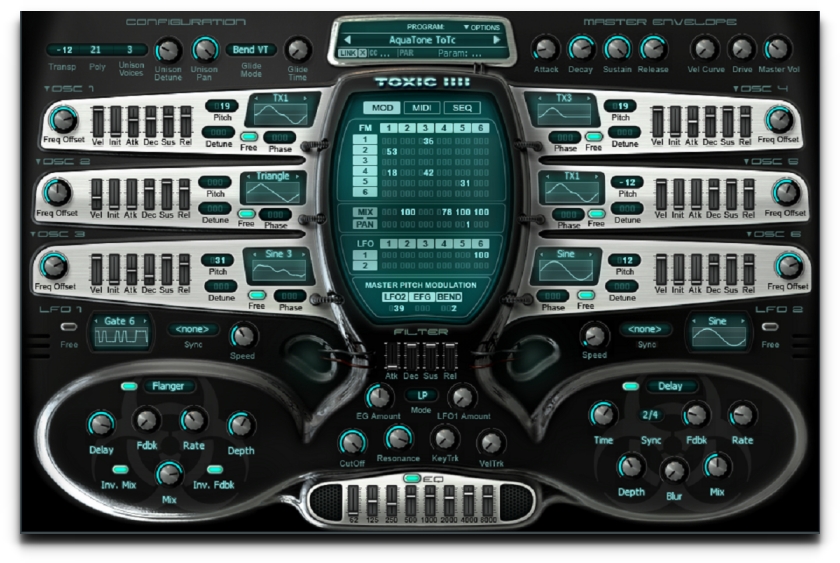 Rhythm´n Melo By NOWISM - High and loud damaging sound, can take your audible ability to new levels.
Toxic Planet by Helge Ohlenbostel
Strange & Dark by NOWISM
25 EDM Presets by Music Sensation
3XOSC
Trance Patches by BIOCHRON
Electro, trance and hip hop from FLStudiomusic.com
SynEBMBass JD by Synthematic
HARMLESS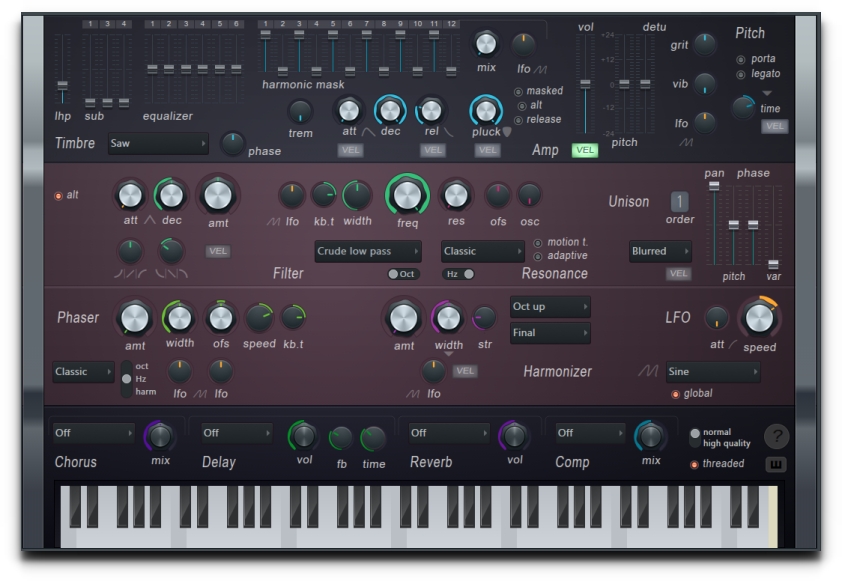 Krezie EDM for Harmless by Krezie Sounds
Monsters Vs. Aliens by Gum Road
Mystery Islands Music by Novaline
One Hundred Harmless Presets by Trikome
HARMOR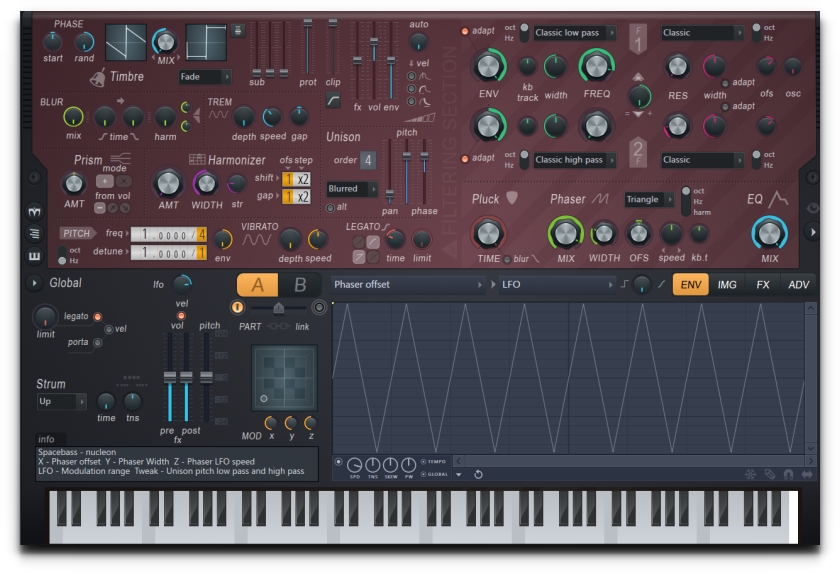 Future Bass Harmor Presets by AMBDZ
Venus by Nois2
Harmor Essentials by Olbaid
Harmor Preset Pack Vol. 1 by Sumo Blanco
Harmor Presets for Trance by ATA Music
Planet Earth by Che
ADDITIONAL PRESETS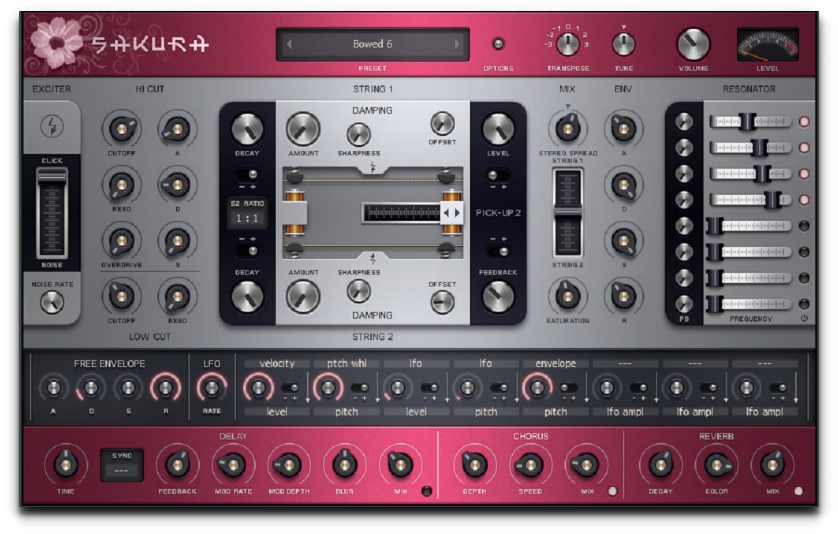 Image-Line Fruity Kick Presets by Joel Bisson
Image-Line Wasp Presets by Joel Bisson
SimSynth free presets pack by FLStudiomusic.com
Image-Line Sakura Presets by Joel Bisson
500 FREE FL Studio VST Presets by Psionic Games
And there you have it. Enough presets for anything and everything FL Studio. Don't forget if you have FL Studio 20 you get the awesome synth FLEX for free and presets are added often.