QUICKER STARTUP TIME
FL Studio has the quickest startup time out of all of the DAWs available in the market right now. It is so fast that the main window pops up in just a few seconds after initializing start-up. Almost every software in the market, whether it's a DAW or NLE, would take a few moments as it begins scanning and verifying some of its vital and mandatory resources. Now the question is, how is it possible in FL?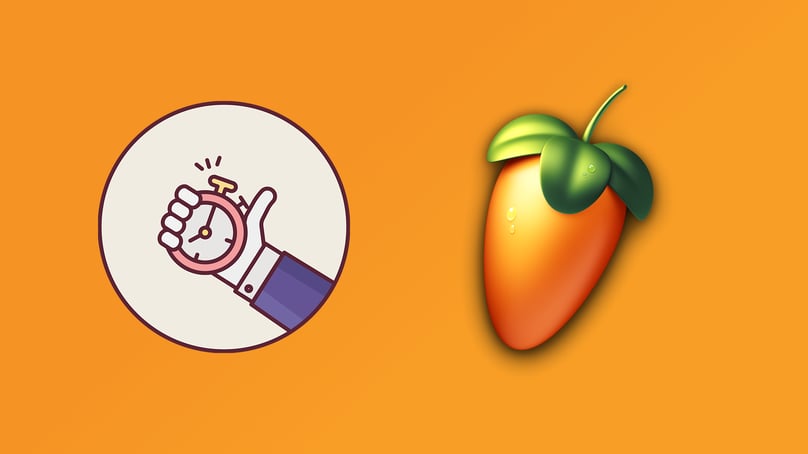 FL studio creates an FST file for each plugin that it detects whether it's a third party or built-in. It works like a cache that the software stores as a preset or information that it can quickly access in the future. This allows FL to bypass the scanning and verifying before the actual window pops up which will save you some time.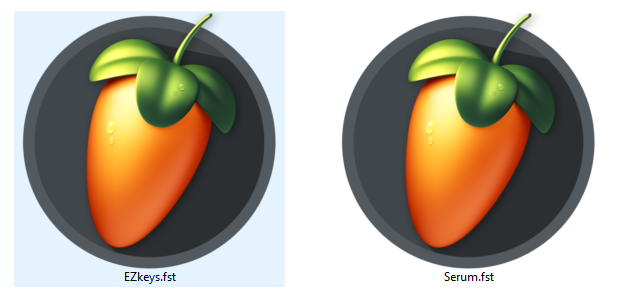 UNIQUE & FLEXIBLE WORKFLOW
FL Studio is far different from any of its market competitors since it does things in its own unique way. It can also work like any conventional DAW with its "track mode" feature where you add a certain element and it automatically gets assigned in its mixer. FL can also work like a factory where different parts or elements are manufactured in different areas or places, which will then be sent to another place, typically a headquarter where everything gets glued all together.
How?
FL has 6 main components (Toolbar, Browser, Channel rack, Piano roll, Playlist & Mixer). The channel rack, playlist & mixer can work independently. These are the 3 areas where you'll be spending most of your time in FL since it is where you program your chords, melodies, automations, and effects.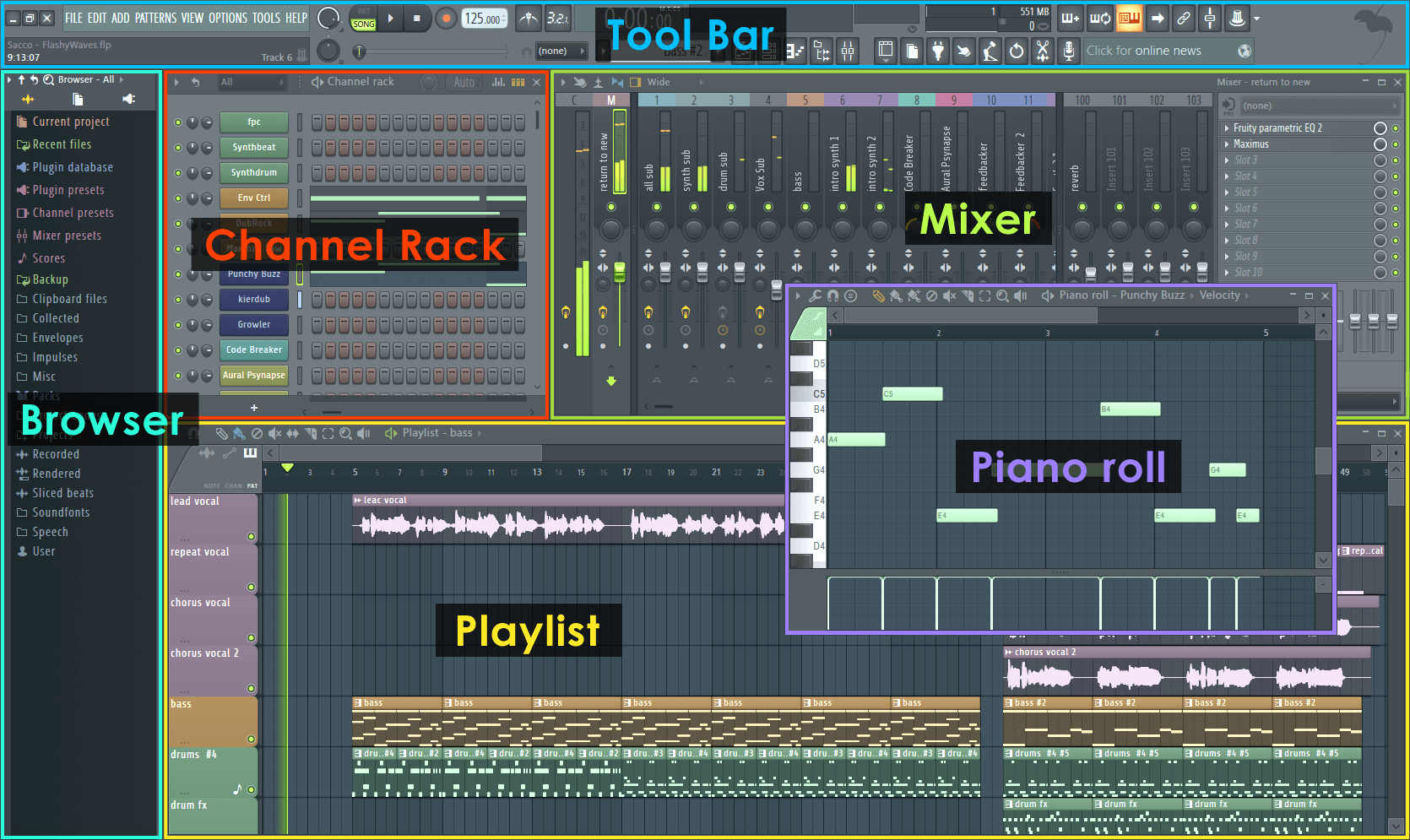 The channel rack is where all of the elements used in your project are stored. It can also be used as a sequencer where you can layer your drum patterns, chords, and melodies.

The mixer is where all of the instruments and samples are routed for further processing. It is also the window where the advance audio editing, pitch correcting and warping takes place since it is the only window where you can add EDISON, NEWTONE & NEWTIME.
The playlist is where everything gets glued together and the cool thing is, is that you can put anything anywhere within its 500 tracks without any restrictions. It is also the only window where you can program all of your automations.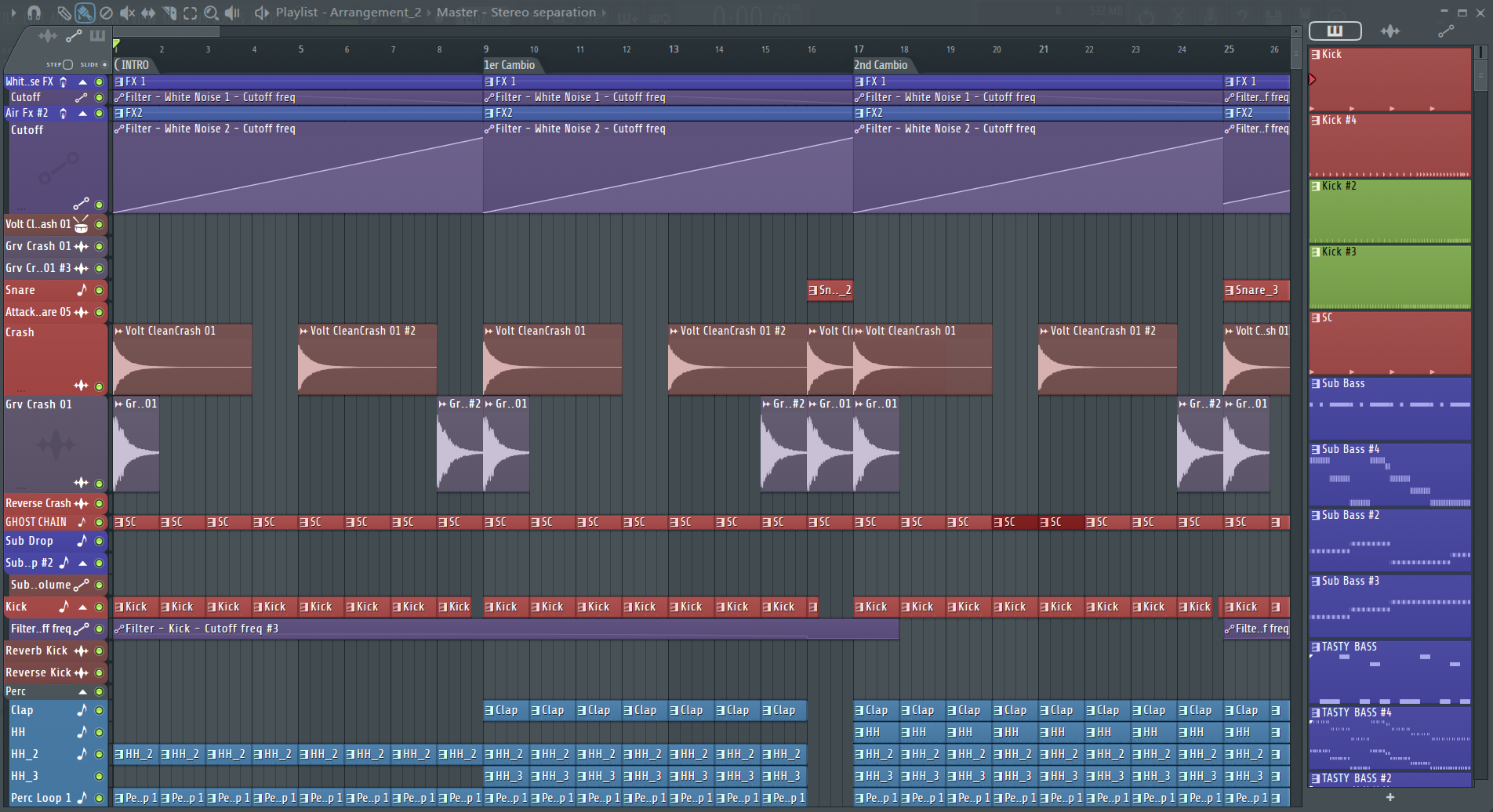 MODERN & HIGHLY CUSTOMIZABLE INTERFACE
FL Studio has a highly customizable interface that allows you to make changes to every single one of its windows. You can hide or show things, re-arrange the toolbar buttons, change the grid color, change the waveform and so much more. FL Studio is also known to have a lot of eye candy in its interface which led other people to believe that it isn't a professional platform for music production. Some refer to it as a toy, but a lot of people are engaged in it. The modernity of its GUI made it a popular choice amongst millennial bedroom producers and professional recording artists.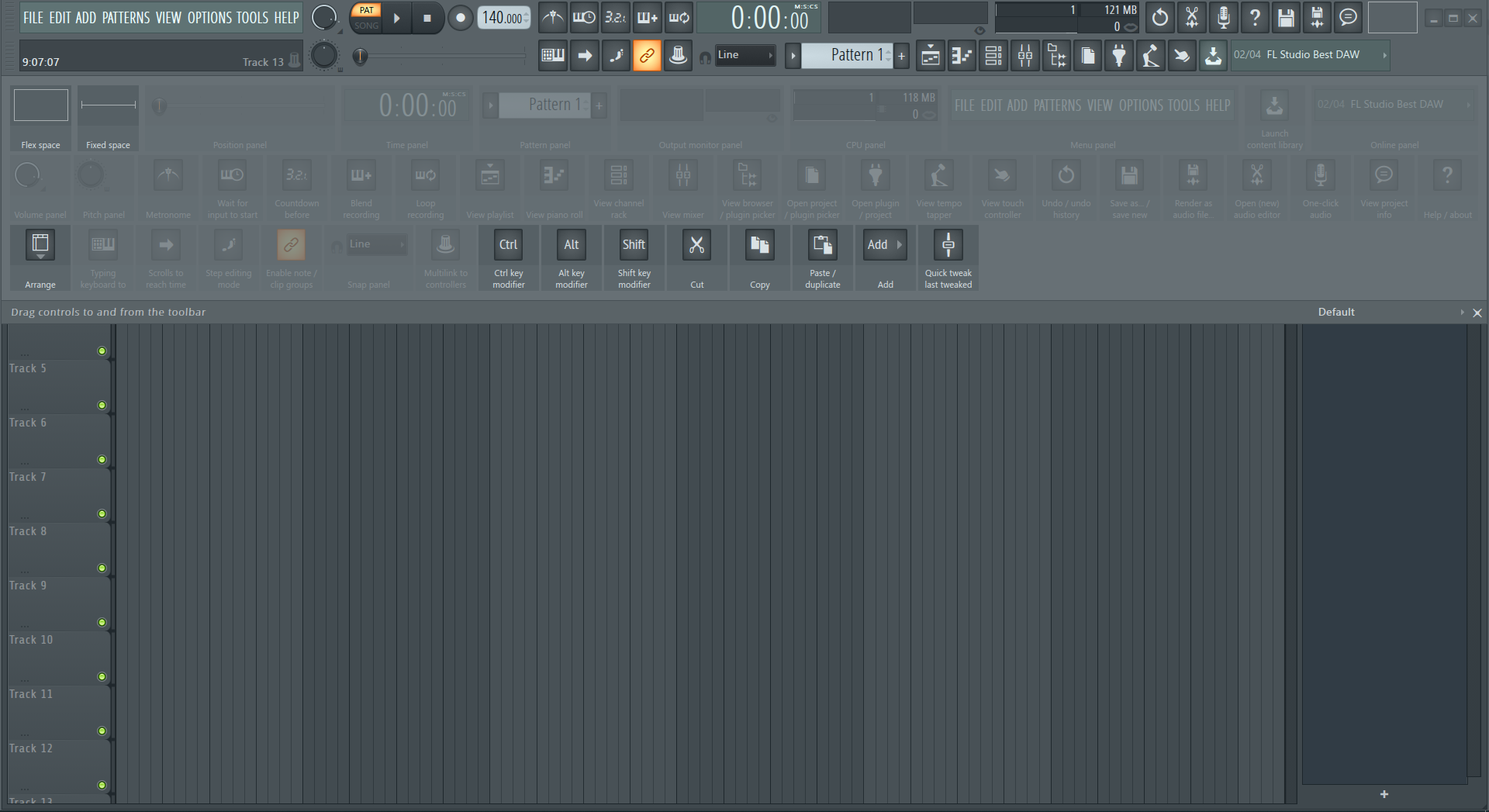 INTERNAL & EXTERNAL CONTROLS
The cool thing about FL studio is that it has more than one way to do some important tasks. You can sidechain compress, equalize, program automations and layer sounds in more than one method since the playlist, channel rack and mixer can work independently. You don't even need to buy an on the go MIDI controller since FL has its own dedicated Android and IOS app which allows you to record MIDI inputs and control its parameters wirelessly.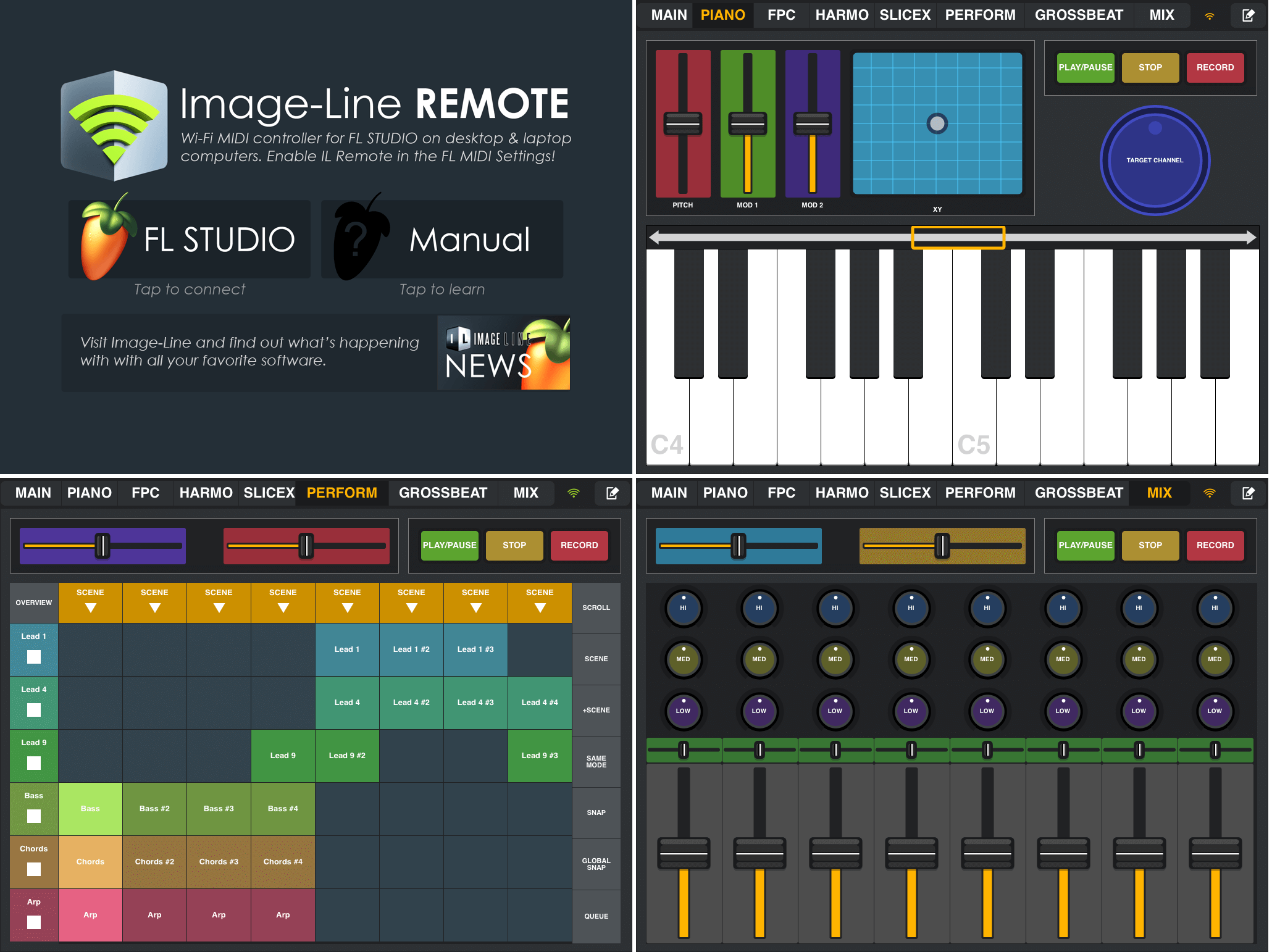 PIANO ROLL / MIDI EDITOR
One of the many things that FL studio is known for is its piano roll. It has a lot of cool features that makes MIDI editing more seamless than before. You can do a bunch of stuff to your midi input like randomize, strum and arpeggiate. And if you are not familiar with music theory, you can make use of the chord and scale stamp feature. It can even create slides and portamento without using automation which is very convenient if you're working with 808's.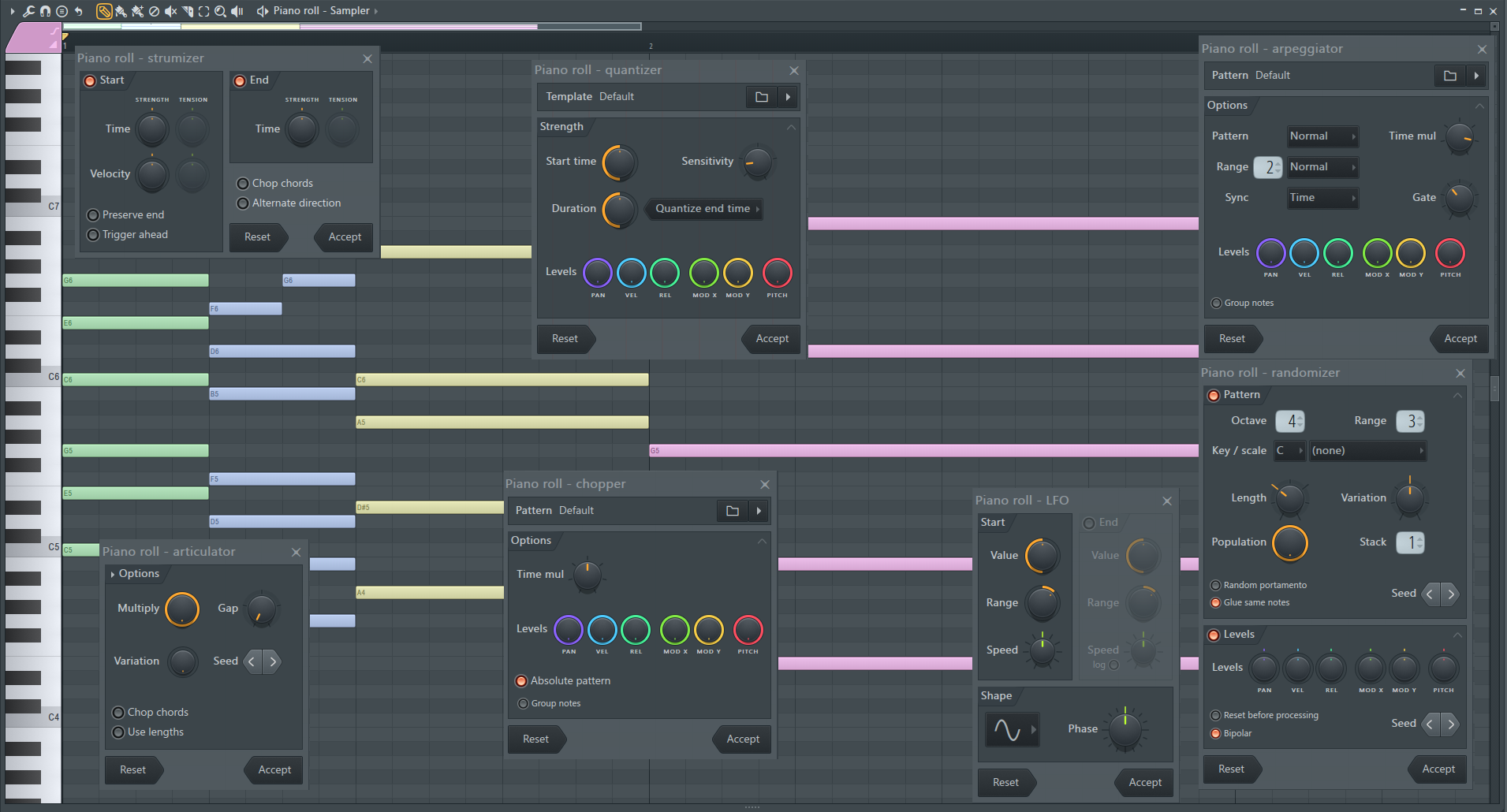 MULTI-TOUCH COMPATIBILITY
As technology advances, more and more touch screen devices are being released in the market which is why Image-Line made FL Studio a touch screen friendly DAW. You can set FL to follow your finger movements so you don't have to download other software or set your touch screen computer in such a way that some functions are triggered when you do a certain gesture.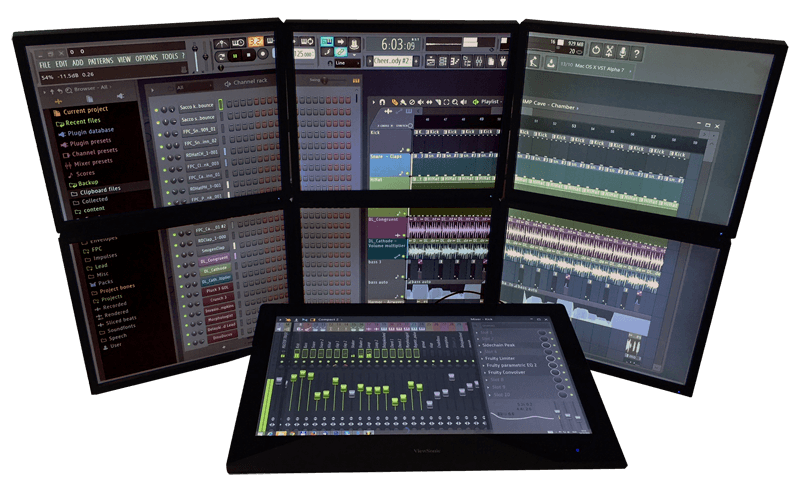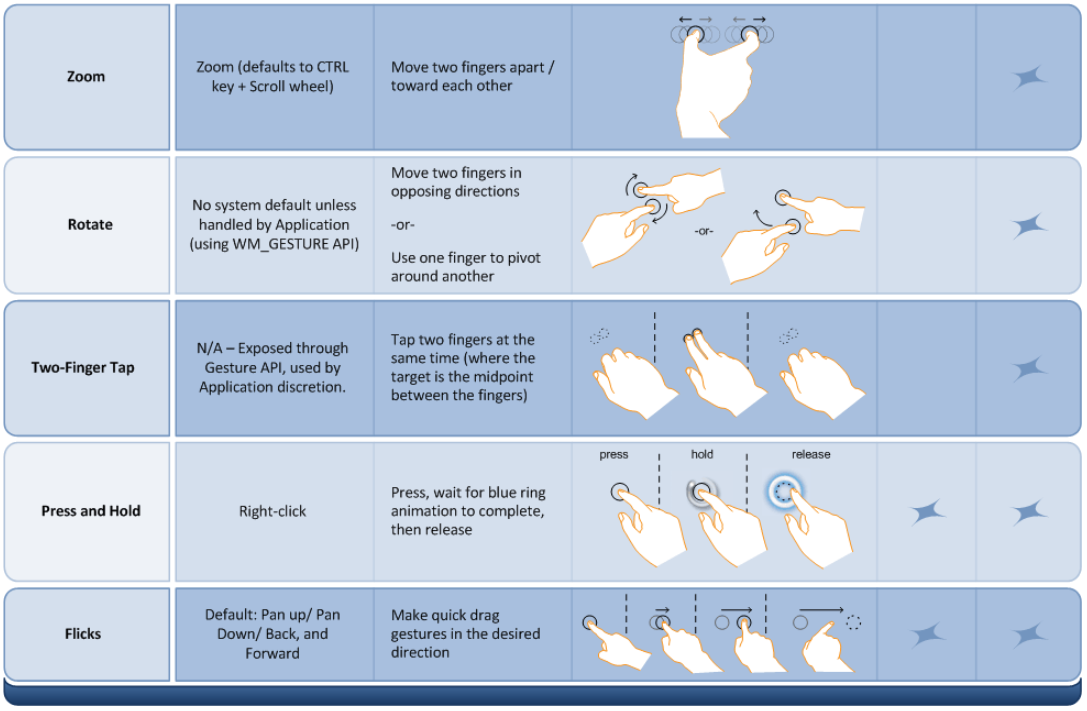 COMPLETENESS & VERSATILITY
In FL Studio, having a third party plugin is considered a luxury since it has everything you need from the ground up. From dynamic processing plugins, time based effect plugins, pitch correction and multiple types of soft synths. It also has its own dedicated audio editor in which you can restore or destroy any audio sample in so many ways. And believe it or not, it has its own video composition tool that allows you to create videos for your music.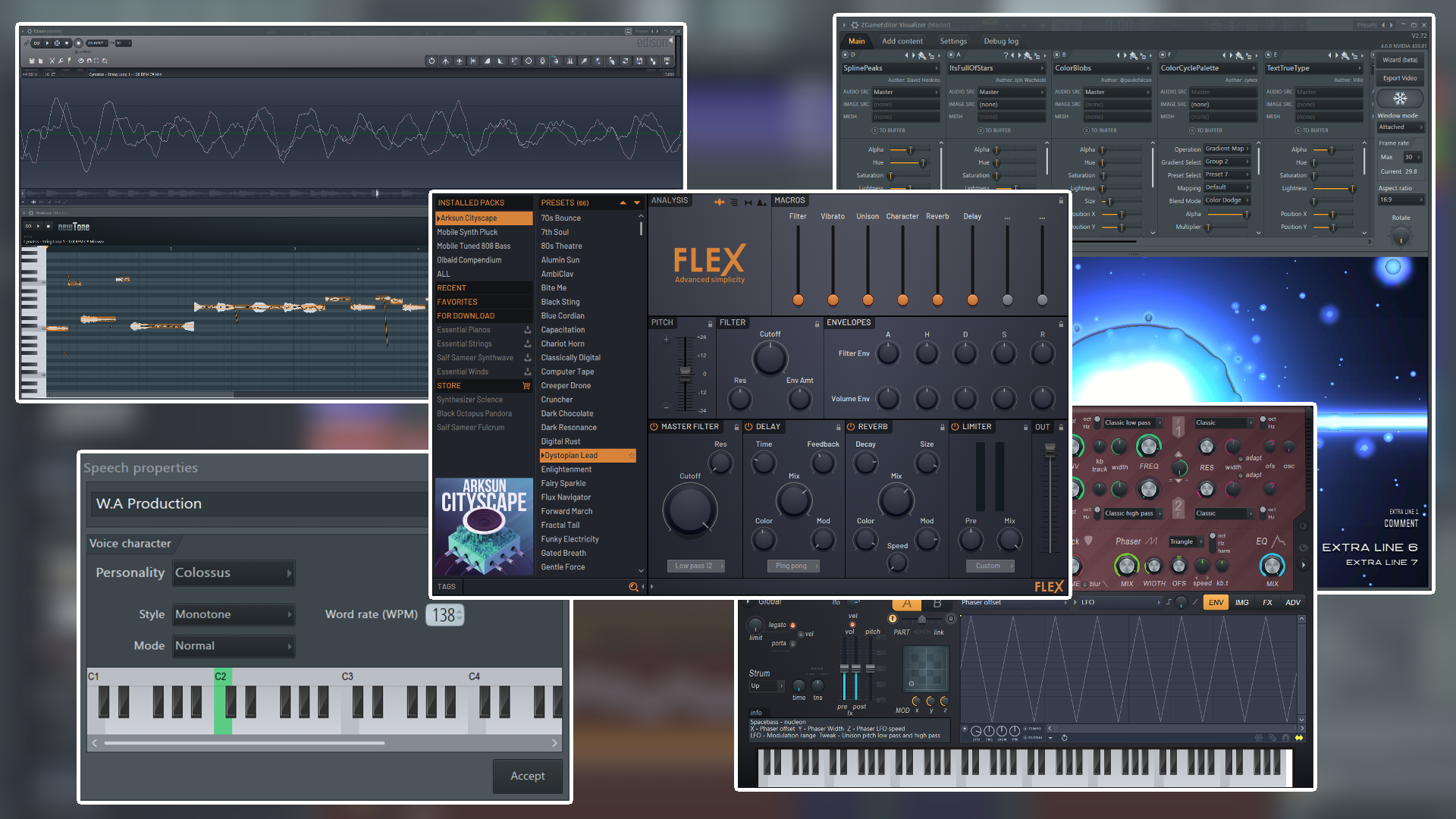 COMMUNITY SUPPORT
One of the reasons why FL Studio is a beginner-friendly DAW is the crazy amount of informative resources that you can browse online. And there is no doubt that it is the DAW that has the most active users given the 1452826 registered members to its forum, threads posted per day and YouTube tutorials created every week. You can also find a lot of free content like presets, templates and project files which you can use as learning material.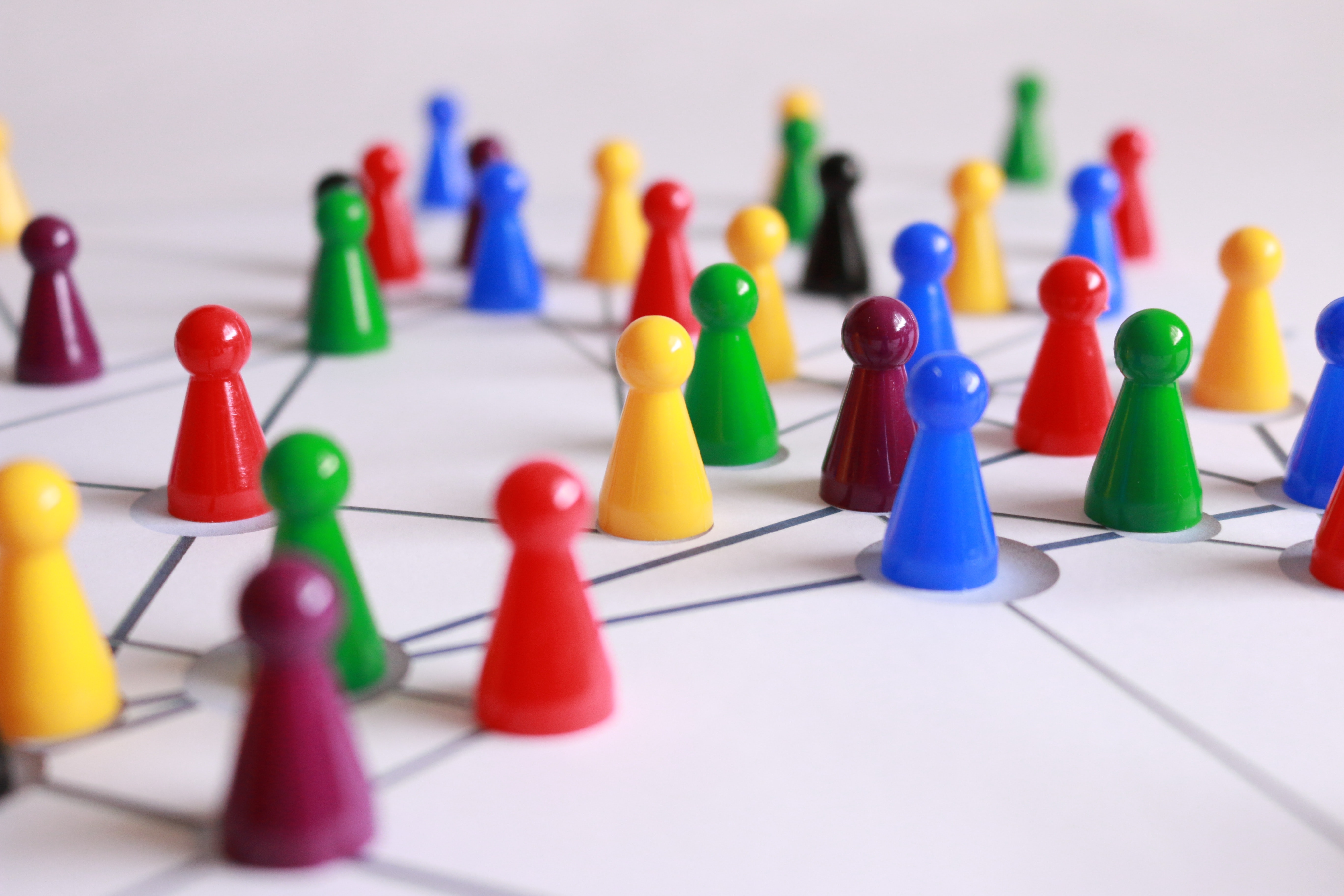 You can post your questions or ask for some feedback for your first track to groups and forums then someone will walk you and guide you through it. This is also a great way for you to connect with people who have similar interests and expand your network as a music producer. A lot of successful music producers started this way. Who knows, maybe you can be the next Avicii or Martin Garrix.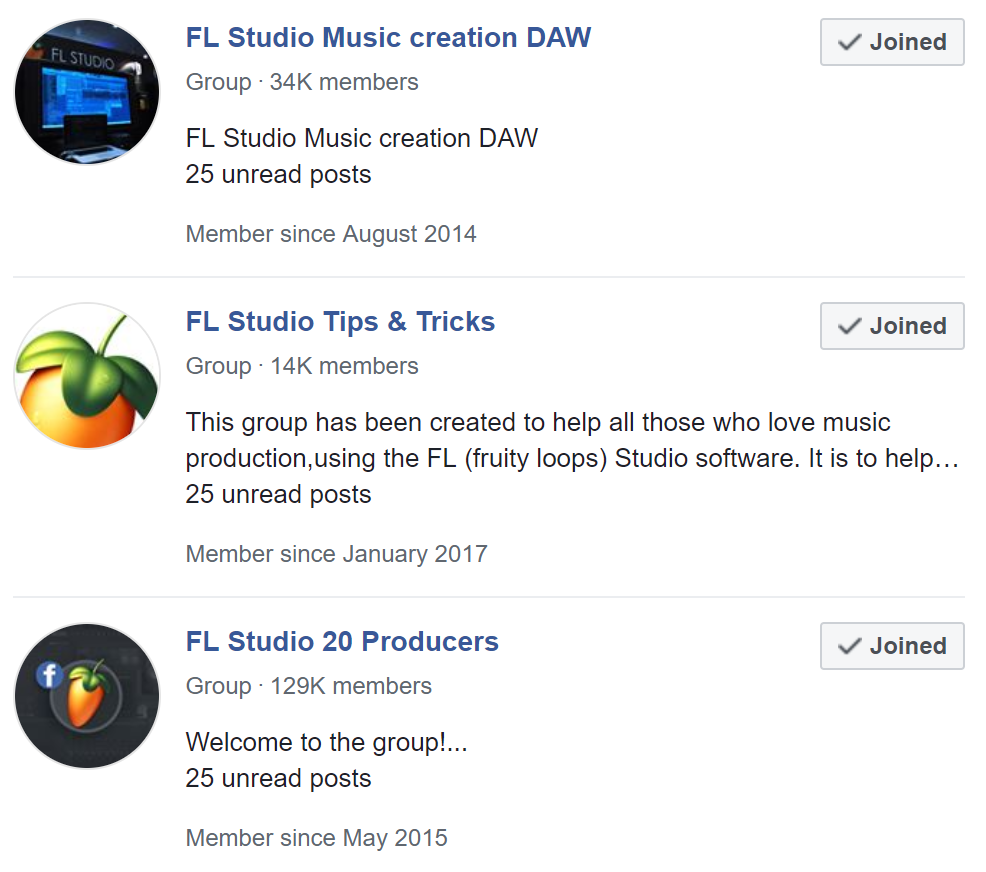 LIFETIME FREE UPDATES.
FL Studio isn't the cheapest DAW out there. In fact, it is considered to be one of the most expensive but it certainly is the best bang for your buck if you think about it in the long run since it includes a lifetime free update which means that you only need to pay for the software once and you can have it and all of its future updates for as long as Image-Line is still developing it.