DAW
A DAW stands for a digital audio workstation. Your DAW is the software where you record, produce, mix, and master all of your music. Each producer will have his or her specific creative needs when it comes to choosing a DAW. Some are more traditionally used for recording instruments and live music while others are often used for beat making and sample-based music production. Depending on the style of music you want to produce you might gravitate towards a particular DAW. We've created a list of the most popular music software in the industry and given examples of where it's being used today. This will hopefully give you a better idea of where to go when choosing a DAW.
Top DAW Picks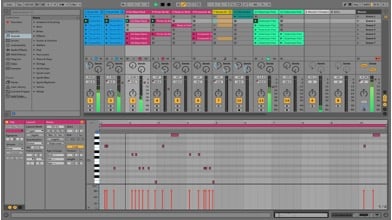 A creative powerhouse, Live has been used across multiple genres. Electronic, Indie, Hip-Hop, and Pop music. A very friendly DAW to the bedroom producer and solo artist alike. Very intuitive with MIDI capability, audio editing, and live performance.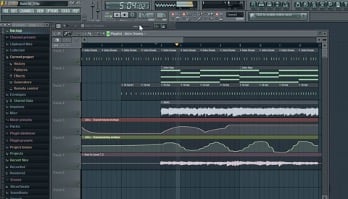 Used very heavily in the Hip-Hop, Trap, Rap, and Electronic music scene. FL Studio has fantastic audio editing capabilities, a unique beat-making system, and powerful stock plugins.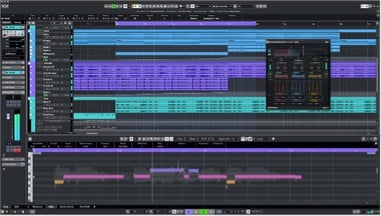 Cubase is as equally used in electronic music production as it is in film scoring. Used in writing some of the greatest compositions to date and some of the heaviest drops. Cubase bridges multiple gaps in songwriting and music production.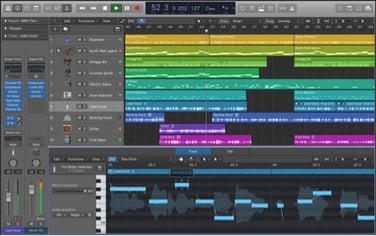 Logic can produce multiple genres of music, but its strength lies in its vocal production and music scoring capability. Logic's vocal comping system is a singer's best friend and its ability to edit audio off a grid is a must-have for any aspiring scorer or film composer.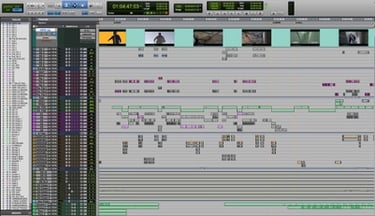 Pro Tools is the software of an engineer. Anyone who wants to mix, master, edit, or record live music should have Pro Tools under their belt. It's the industry standard when it comes to recording and mixing music. Not usually suited for more electronic genres but a great tool when mixing and mastering projects.
Keep an eye out for Part 3, coming soon!