Know Your Stock Plugins
Each DAW has its own set of stock plugins. Get to know them well. There are a limitless amount of things you can do by just understanding the ins and outs of your DAW. Start experimenting with different effects, instruments, and parameters. You'll begin to understand how everything works and how to be creative using those stock tools.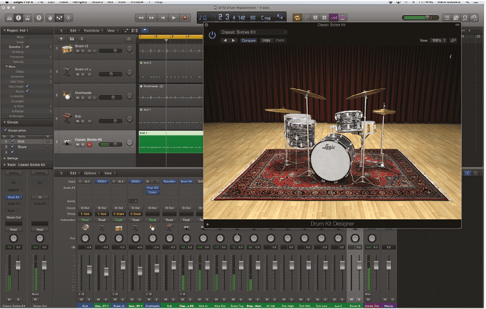 Virtual Instruments
Every DAW has a library of virtual instruments to choose from. Some may ever come with stock sample libraries for you to use in your production. These can come in handy when writing music or coming up with ideas. Pianos, Woodwinds, Guitar, and Bass instruments can lend you a hand when writing a piece of music.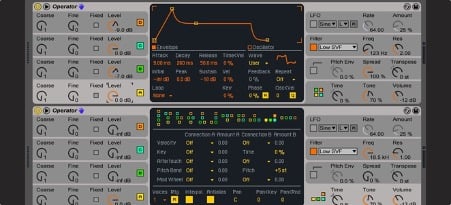 Synthesizers
Musicians and music producers all over the world have made incredible records using the stock synthesizers that come standard in their DAW. They are powerful tools and shouldn't be overlooked. They are there for a reason. Beginning sound design by using some of the synths that come with your DAW will set you up for success when you begin purchasing other plugins.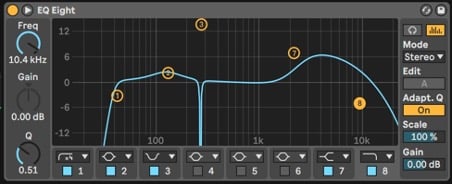 EQ
There are a few different types of equalizers. The two most commonly used EQs are the semi-parametric and parametric eq. An eq is what you use to carve out space in frequencies. Each Daw normally comes with a stock parametric eq. This will be your best friend while producing music. It's a perfect way to edit a sound with too much of a certain frequency, making that sound more balanced.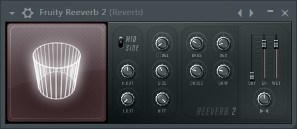 Reverb/Delay
Adding reverb or delay to a sound is our way of giving it space and depth. Adding reverberation and refraction to our track. Each DAW will come with stock reverb and delay plugins that will be essential in giving your music life. Some DAWs even come with impulse response reverbs. These allow you to hear a sound as if it is in a specific place like a cathedral or a stadium.
Compressors
A compressor does just that. It compresses a sound, making it tighter and less dynamic. It allows us to take the quiet parts of a sound and the loud parts of a sound and have them meet somewhere in the middle. Compressors and the process of compression is a huge component of music production. Learn how to use your stock compressors to make your music uniform and loud.