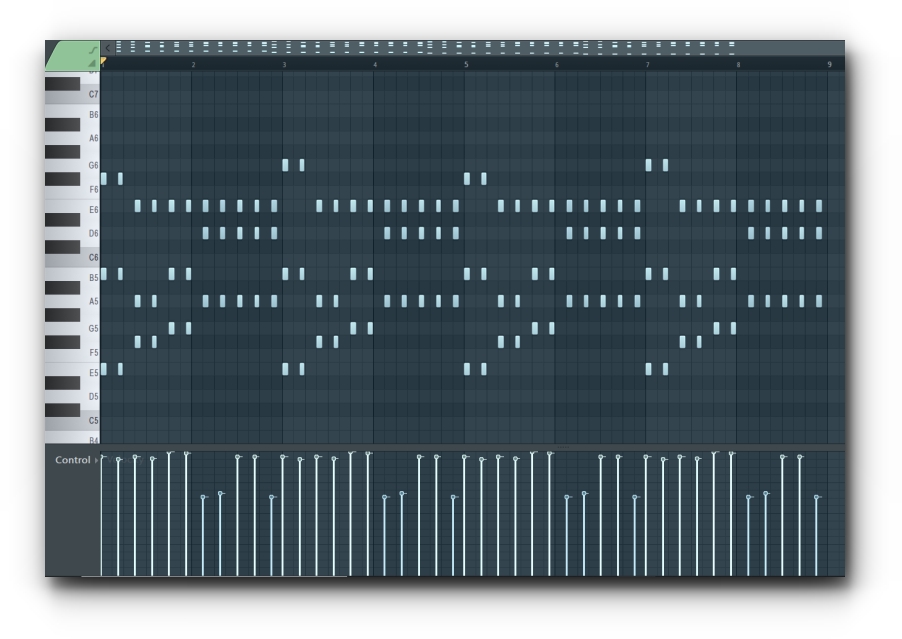 A good way to learn a song by your favorite artist or to expand your creativity is through the use of MIDI files. MIDI files are digital footsteps, giving you access to chord progressions, note placement and song structure.
Not only are we going to share with you some FREE MIDI files by genre and artist, we are also going to show you the best places on the net to find FREE MIDI libraries.
FREE FROM W. A. PRODUCTION
Free EDM MIDI MEGA Pack
To save you time, we've decided to compile all of our previous free MIDI packs and create one BIG collection of melodies. Inside this huge library, you will find 8 packs stuffed with the freshest MIDI and WAV loops. In case you are looking for ultimate inspiration, DO NOT miss this bundle, because you simply have to hear all of the amazing ideas and progressions inside.
For more information and to download, click HERE.
ARTIST MIDI FILES
Want to learn the methods used by your favorite artists? Check out these massive libraries filled with EDM artists MIDI chord progressions, melodies, and full tracks.
Artist MIDI from Off The Beat
Artist MIDI from Beat Modo
50 famous chord progressions from Basic Wavez
MIDI BY GENRE
Learn a new genre or expand your knowledge of your current niche. Check out drum sequences, melodies and and more by genre.
TRAP
Angelic Vibes - Trap Piano MIDI Kit.
This kit was created by DXVN. Inside you'll find 15 WAV and MIDI loops that are 100% original and royalty-free. You won't find these loops anywhere else in the world. DXVN. made these melodies so you can have fun, vibe out, and make some dope beats. To download, click HERE.
r-Loops - Trap MIDI Melodies.
If you are a fan of DJ Mustard, Young Thug, Rich Homie Quan, Chief Keef, Gucci Mane, and Kevin Gates, this is an unmissable pack. To download, click HERE.
DUBSTEP
Subaqueous Music - Dubstep and Downtempo Midi Drums.
This is a collection of some of my songs from Wave Pulse as well as other Downtempo Dubstep midi drums. To download, click HERE.
HIP-HOP
Cymatics - Python MIDI Collection.
Finding motivation to create memorable melodies and enchanting chords can be tough for any producer! Regardless of whether you make Hip Hop, Trap , or even R&B… your melody and chord progression can make or break the entire song. Which is why we had a Grammy nominated pianist spend a ton of time creating Hip Hop melodies for hours to bring you this. To download, click HERE.
LIBRARY
Chord Chord.com offers a massive selection of free MIDI files sorted by genre.
CONCLUSION
An amazing benefit to MIDI files is that you can import them into any DAW that support MIDI. You can also assign any instrument you want to generate the sound.
Just another way to explore and expand your creativity.