Welcome to Marketing 101 for EDM producers.

You have great tracks that are written well, mixed perfectly and very well could end up being a huge hit. How do you get it to the right audience? When you look at the big picture, you are but one in a billion. You and every other producer are out there trying to build a fan base, get more likes, more plays, more followers, and more sales.
This is when music becomes a strategic business. It requires a lot of research, time and hard work. You get one shot to do it. If you do it wrong, your amazing single will sit unheard. If you do it right, there is no stopping the momentum and possibilities.
This isn't another generic article on how to get plays. This is an in-depth, no b.s., the real way to get started on marketing yourself, your music, building a fan base, and how to apply it to media streaming services and social media platforms. If you believe in your creation and are ready to work hard to get your name out there than let's get started.
KNOWLEDGE IS POWER
Here are some helpful statistics you may want to consider.
Distribution of music industry revenues worldwide in 2018 were broken down like this.
37% of Streaming music services.
25% of Physical album sales.
14% Performance Rights.
12% Digital Downloads.
10% Ad Streams.
2% Synchronization.
The first quarter of 2019 Spotify had over 100 million premium subscribers and 217 million active users. That is double the amount of subscribers Apple Music has. Pandora had 76 million users and those numbers have declined to 75 million over the course of 1 year. Of those Spotify users, 63% of those fans then follow an artist on Facebook. And did you know that technically YouTube, if viewed as a media streaming service, has more users than any of the above mentioned?
Spotify Statistics
44% percent of monthly active users use the service daily.
Average daily usage among those users is 49 minutes.
72% of users are under the age of 34.
20,000 songs are added daily.
Service is available in 79 countries.
India just reached 1 million users.
Instagram Statistics
111 million users.
80% of accounts follow a business.
Posts that include another handle gain 56% more engagement.
Posts with at least one hashtag gain 12.6% more engagement.
Posts with a location receive 79% more engagement.
Videos receive 38% more engagement than image posts.
The best times to post are weekdays between 10 a.m.–3 p.m.
BEFORE YOU POST
First impressions are everything. When you get started and have a couple of completed tracks, don't just start signing up for social media accounts and throwing it all together with rough demos, bad images, bad bio, and reposts of your tracks. Look like a pro right from the start.
Plan offline. Think of things like color schemes, a high-resolution logo, an artist promo picture, cover art, and very important attention-grabbing main image. When you consider these things first go take a look at what the top artist of your genre is doing. Or just randomly start searching and scrolling take a good observation as to what is catching your eye. Take a look at the example logos. Which one is more appealing? Which one would you be more likely to click on and check out?

Next. Write a bio. How to approach this is simple. Consider a total stranger. What do you want him/her to know about you? They have never heard of you. This is where you sell yourself to them. But don't make it read like an advertisement or a statistics page. Remember not only could it be a fan reading, but it could also be a label, a reputable artist. Die-hard music fans know their scene. They can recite artist bio's better than anyone. Review writers and members of the press access your bio to gather information about you to use in their articles. Now, what would you want all of those people to know about you? Start out with a headline that is catchy, possibly funny, or heartfelt. Move on to the date you began, location, genre, similar artists. It should read like a conversation. The worst thing to do is to say your music is "awesome" or "revolutionary." Not unless you are quoting a review, famous artist, producer, or someone people would recognize and respect.
Lastly, before you go and post. Create content in advance and then schedule its release. A lot of websites offer a schedule that allows you to make your posts and then select a date for the content to be released. If the site does not have this feature, create a future timeline for yourself. This will stop you from over posting, being repetitious, while keeping you engaged regularly.
WHAT TO POST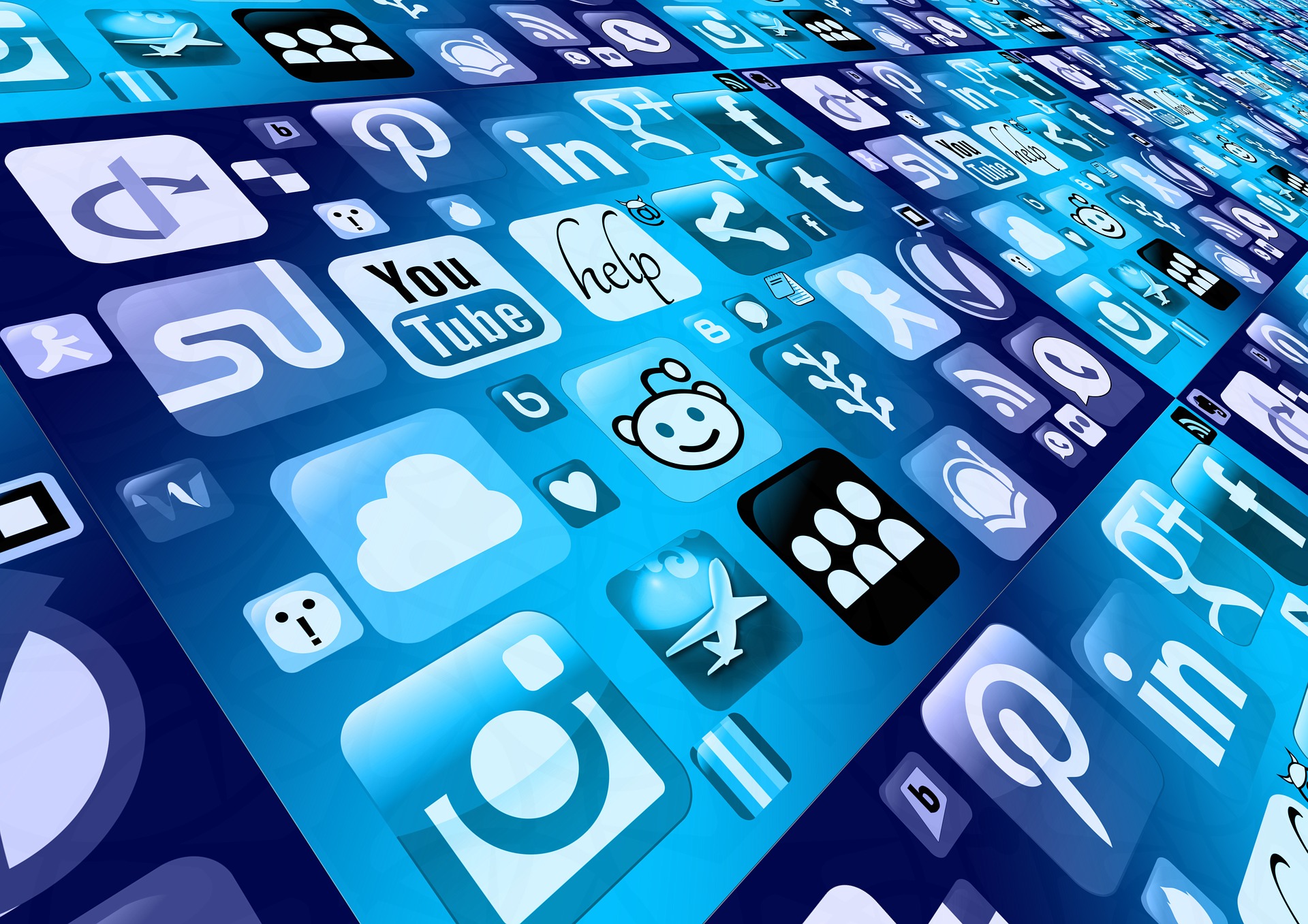 A picture can be worth a thousand words. What pictures and videos get the most views, likes, comments?
Behind the scenes. Maybe a quick look inside the studio.
Location. A monument. Historical site. Exclusive club. Local hot spot.
Who you were with. Maybe another well-known artist.
Video. That big single you just dropped. Post a snippet of it being created.
What are you passionate about? Share your insight.?
Also, try following the 1 in 10 rule. 1 out of every 10 posts can contain an event flyer or mention of your audio. This means videos on YouTube, gigs and your album or single release.
Make it a priority to engage and leave a comment or like the picture of at least 5 people per week.
Reply to their posts. Interacting and being personable will lead to great conversation and finding people that share common interests.
Hashtags. While the overuse can actually hurt you. The right amount and the right ones can prove beneficial. Again, this requires some research as they change over time. Let us take a look at some of the best ones you should be using.
#NowPlaying. Exposure per hour 15,647,700.
#Music. Exposure per hour 14,532,996.
#EDM. Exposure per hour 1,393,875.
#Producer. Exposure per hour 371,450.
Instagram only:
#Instamusic
#Instanewmusic
#Instanowplaying
#instartist
A quick reminder: You have to give likes to get likes.
NETWORK
While some will say be competitive, how about compete by not competing. Showing support for other artists similar to you is a great way to introduce yourself and pick up their fans.
Collaborations and remixes will get your name into circulation. Not only by your marketing but by the artist you collaborated with. That is now double the marketing and promotional efforts. And if someone likes the artist you worked with chances are a lot higher that they will then find you.
Add, follow, and like top commercial artists, locals, and resources. These resources can include online magazines, streaming radio, podcasts, recording studios, and labels. What about the brand of gear or software you use? Brands are likely to follow you back, as it is good business practice. The higher those numbers are, the more likely you will "appear" and appeal to those that could be future buyers of your music.
SPOTIFY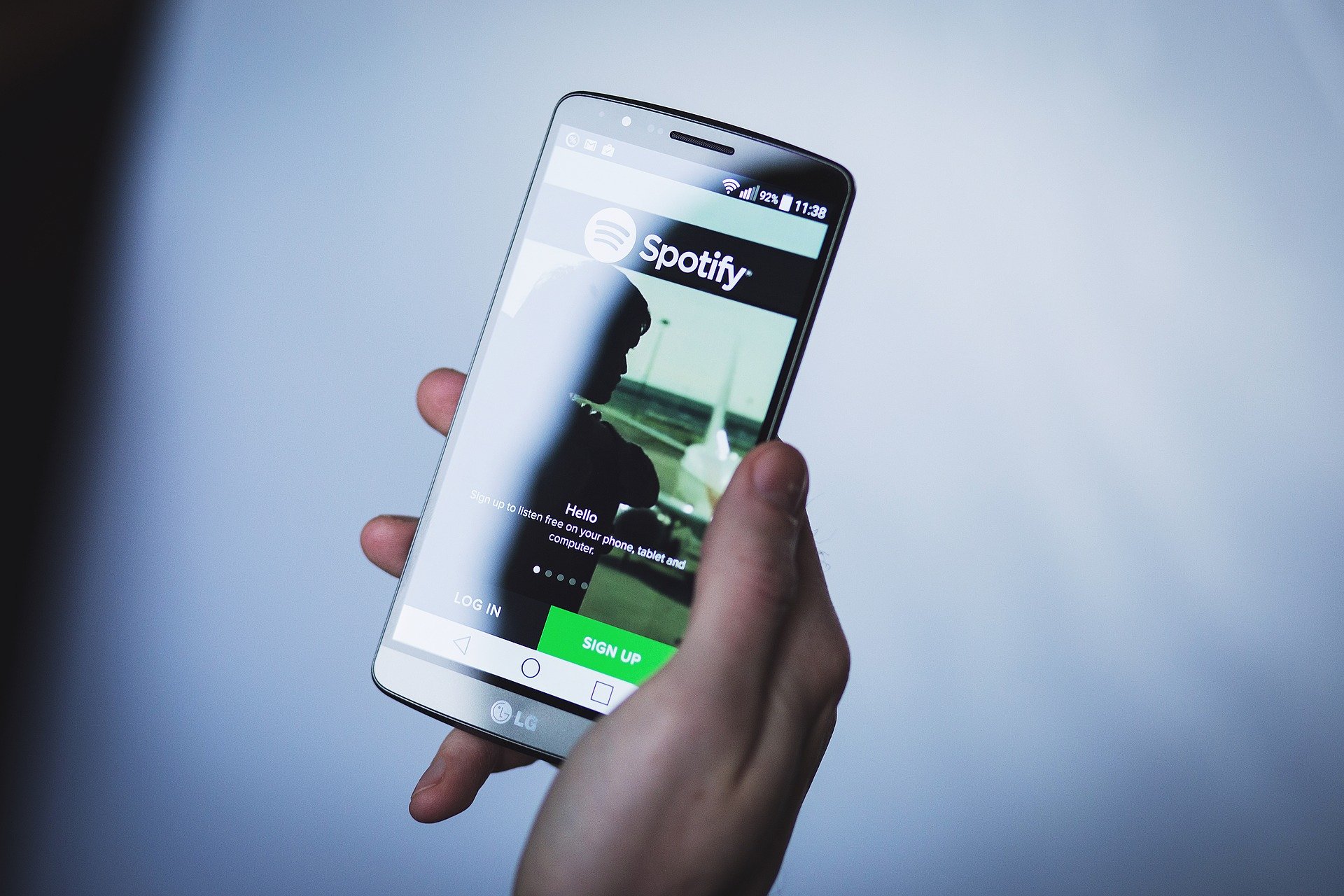 So your social media is ready. What about the streaming service Spotify? How can you get more plays?
First, you need to get verified. 250. That is the number of followers you need to get your Spotify profile verified. If you have at least 1,000 fans on Facebook and other social media, you should be able to convince them to help you out. A good way to pursued fans is by offering them the chance to win something. As an example, posting to your friends list on all social media and email newsletters, "The first 250 to sign up and follow me on Spotify will be sent a USB flash drive of never released out takes and remixes." Once you are there, your reach will increase and you will be taken more seriously by fans, Spotify browsers, and playlists curators.
Also when you become verified you can submit a track to the Editors of Spotify for consideration to appear on their editorial playlists. You can learn more about that option and how to submit your music HERE.
Create a playlist. Do some research first. As we learned above in the Spotify statistics, users listen for an average of 49 minutes. Make that your minimum of playing time. Find artists that are relevant to your genre and style that get a lot of plays. Add one of your own tracks to the mix. Add to the playlist on a regular basis. This is because your followers will get a notification of changes made to that playlist. This will help keep your name fresh in their mind. Other ways to get the most out of Spotify:
Ask your followers to add you to their playlists.
Have your fans share your music from Spotify on their social media.
Work with similar artists and do reposts for each other.
Embed the Spotify player on your website and social media accounts.
How else can you get more attention to your Spotify? Submit your music to review websites:
For YourEDM click HERE.
For The Drop click HERE.
For NestHQ click HERE.
Get listed. Submit to websites that offer viewers to locate artists by genre and location.
For Resident Advisor click HERE.

For EDM.Fandom click HERE.
There are other services that offer you a way to submit to curator playlists. These websites offer standard and premium credits. The owner of the playlist can decide what type and how many credits it will cost you to submit a track for a possible spot on their playlist.
When you sign up you will get 3 free standard credits. Premium credits cost $1.20 USD each.
You can search through playlists by genre, see the type of music they are accepting, general response time, how their playlist ranks, if they also post the track in their blog or other networks. There are no
guarantees on these types of ways to solicit material to get more plays, however, it is an option that is out there. If you would like more information you can check out Hype Machine HERE and Submit Hub HERE.
Lastly, you need to use the service to get more out of it. Spotify knows when you are logged in and the actions you take. The algorithm rewards the frequency of use, engagement, and refreshing the content in playlists and collections. Active users with high performing streams are more likely to get their music placed on prominent playlists. The more streams and followers you have, the higher you'll appear in searches.
TAKE ACTION
Now that you know what you need to do its time to put it all into motion. Create a plan of action, be consistent, be patient, and stay with it.