Building your library of tools as a producer is an essential part of the music production process. Knowing how and where to find the gear that works for you. There are plenty of high-quality plugins out there for no cost at all! We've made a comprehensive list of some totally free plugins you can grab for yourself right now!
ComBear – W.A. Production

ComBear is our very own powerful dynamic parallel compressor with a sleek design. A great effect to add to vocals, drums or synthesizer plugins. You can adjust the ComBear's compression and makeup gain to tighten a single track, or glue together multiple tracks given them some intensity. A great tool to use on your send and return tracks or even a global compressing bus!
BPB Saturator – Bedroom Producer Plugins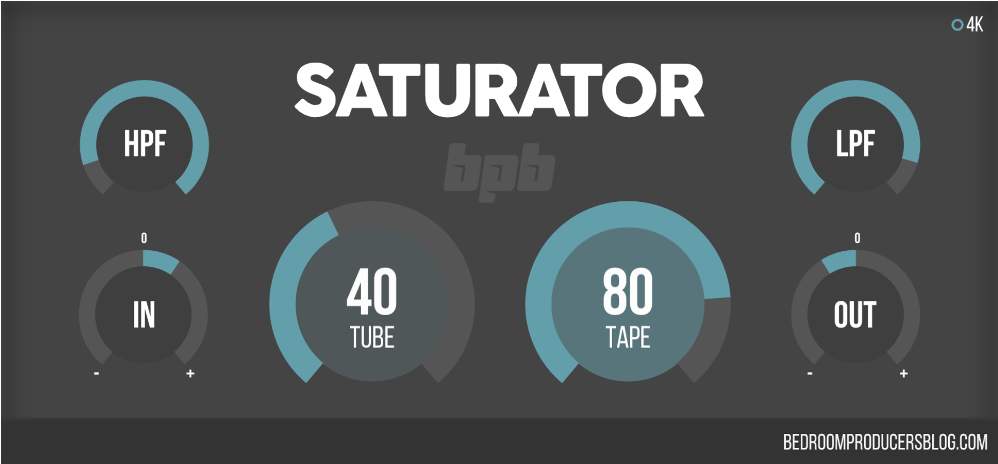 The BPB Saturator is a distortion/saturation plugin that uses wave shaping to simulate tape saturation and tube-based distortion. With a minimal, sleek interface you can add both effects simultaneously to creatively shape your sound. Whether you're adding a bit of tape saturated warmth or just blasting a sound through some tube distortion the BPB Saturator is a great addition to any producer's library.
Get the BPB Saturator Here:https://bedroomproducersblog.com/free-vst-plugins/bpb-saturator/
Flying Delay – SuperflyDSP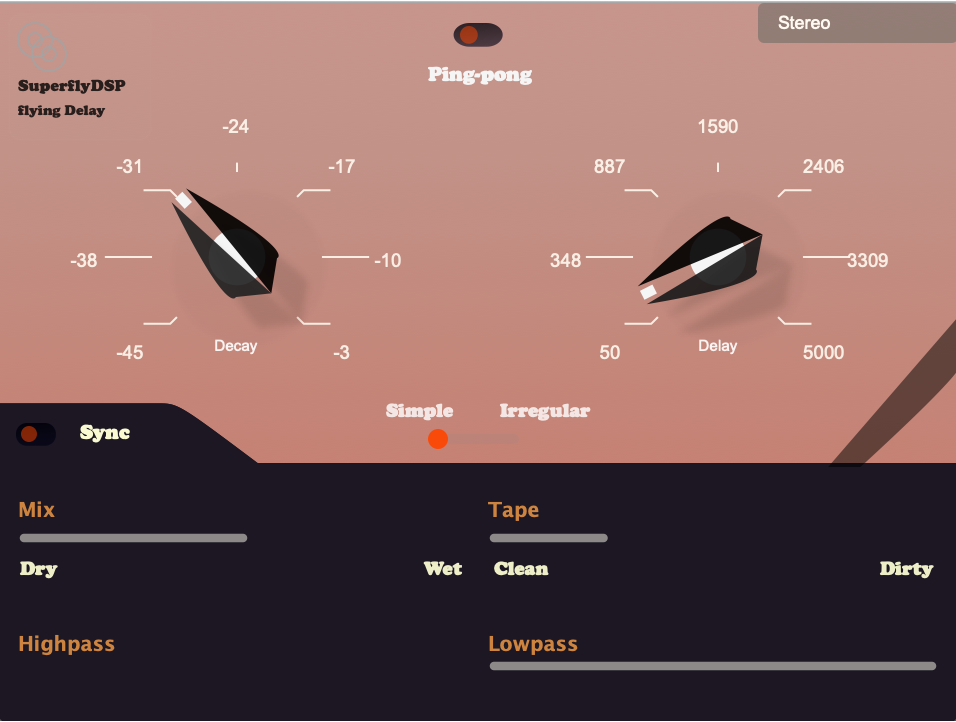 Flying delay is a minimalistic delay effect with some interesting features. With a built in high and lowpass filter, tape saturator, and ping pong effect the Flying Delay has the potential to add width, texture, and atmosphere to your track. With it's sync mode you can easily sync the delay to the host tempo of your track. Far apart from a simple plugin Flying Delay gives you a number of solid features at no cost to you!
Oldigy – Syntler

Oldigy is a bit crushing audio effect plugin that adds tasteful features when degrading a sound giving it the feeling of being run through a low-resolution system. With its 4-12-bit system you can emulate old telephones, game consoles, and other old school systems adding an 8bit video game effect to your sounds. Oldigy is sure to bring a nostalgic look at feel to your music production.
Chowmatrix – Chowdhury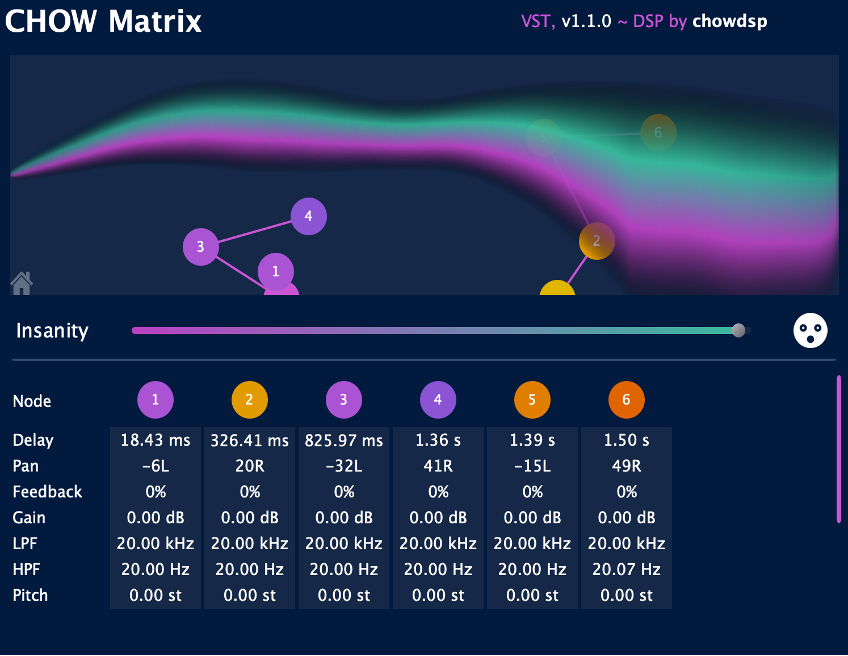 A unique take on delay effects. Chowmatrix is a delay plugin consisting of infinitely growing branches of delay feedback. You can manipulate the delays as you grow their specific branches changing the frequency, time, volume, and filter parameters. Chowmatrix also supports tempo synced delay times, distortion and diffusion effects as well. A great creative tool for any producer.


Get Chowmatrix Here
Crack Transient Designer – Surreal Machines

Crack is a powerhouse transient designing plugin. Great for drums, loops, or just adjusting a single sound. It's less intensive on your CPU and it features a custom limiter for peak reduction and analog clipping to add just the right amount of warmth to your sound. An easy-to-use plugin that packs a punch.
BPB Dirty Filter – Bedroom Producers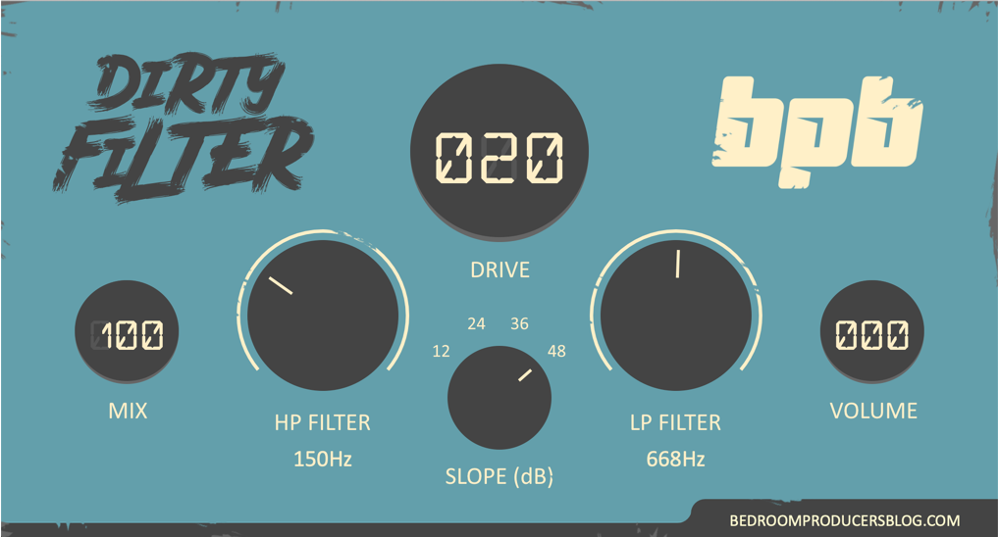 Using analog tube emulation and featuring a pair of resonant filters the BPB Dirty filter is a powerful piece of freeware. You can adjust the slope of how exactly how your sound is being filtered and adjust the drive to add some subtle effect or completely decimate your sound. A great addition to your sound design plugins with full automation control. The BPB Dirty filter is a gnarly free piece of experimental software.
Clean Shave – Moon Lab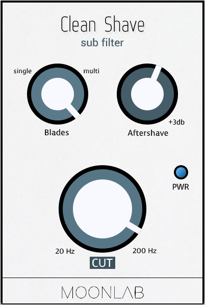 Trying to clean up unnecessary frequencies in your sound design? Looking for a way to make more space in your mix. Clean shave is a variable slope filter that lets you shave off frequencies in a precise way. With the variation in filters you can either smooth the edges of a sound or get surgical for a more precise cut. Having its "blades" represent the precision of the filter you're applying and it's "aftershave" to represent the gain you're applying after smoothing a sound. A unique take on a classic filtering process.
Giant Verb - Digital Systemic Emulations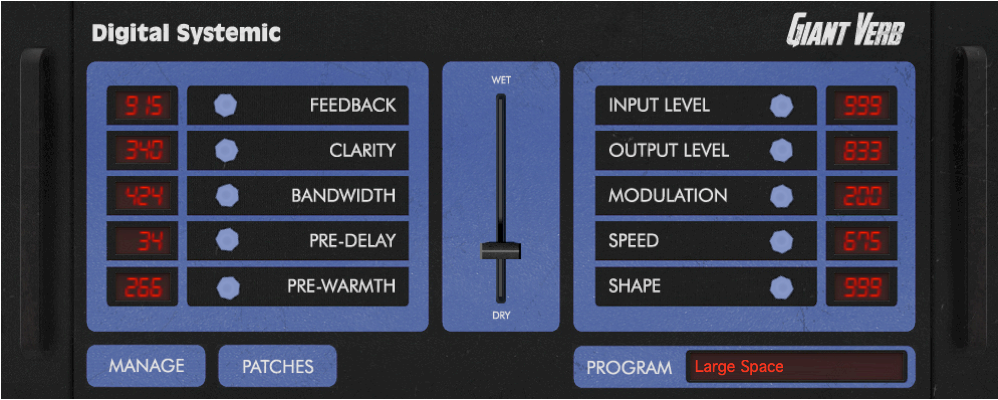 An analog modeled reverb, Giant Verb gives you the full feedback, pre-delay, modulation, and shape control that every producer needs in a reverb. You'll have full room control, a pre-warmth input that gives every sound a much-needed boost in warmth. Another plugin that goes easy on the CPU, if you're looking for a great free reverb this is an easy pick.
TDR Molotok – Tokyo Dawn Laboratories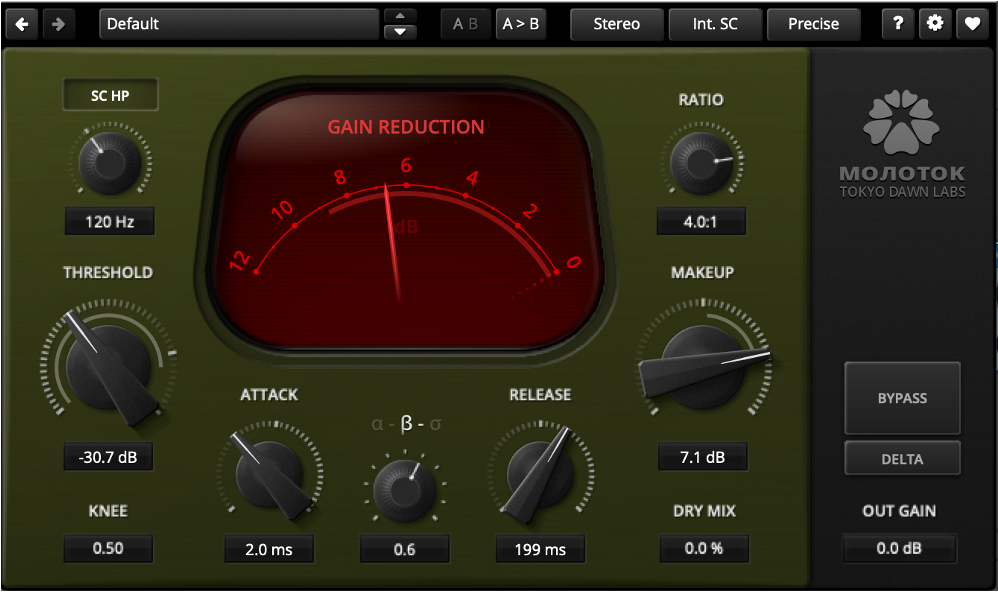 Molotok meaning "small hammer" in Russian is a miniature version of Tokyo Dawns TDR Molot GE. A superior dynamics processor the Molotok models itself after classic analog tech. It's a great compression tool for anything in your mix. Vocals, Drums, Synthesizers, or even live instruments. If you're also looking to pick up any other TDR plugins the Molotok is a fantastic steppingstone to other analog modeled plugins.