It's that time again. A new list of the latest finds in FREE templates, presets, plugins and more for Logic Pro X. Templates are a great way to learn new skills and stay up to speed with the most current trends in sound design. While these templates are 100% free, some websites may require you to register on their website or subscribe to their mailing list. Don't worry you can unsubscribe later and still enjoy the freebies.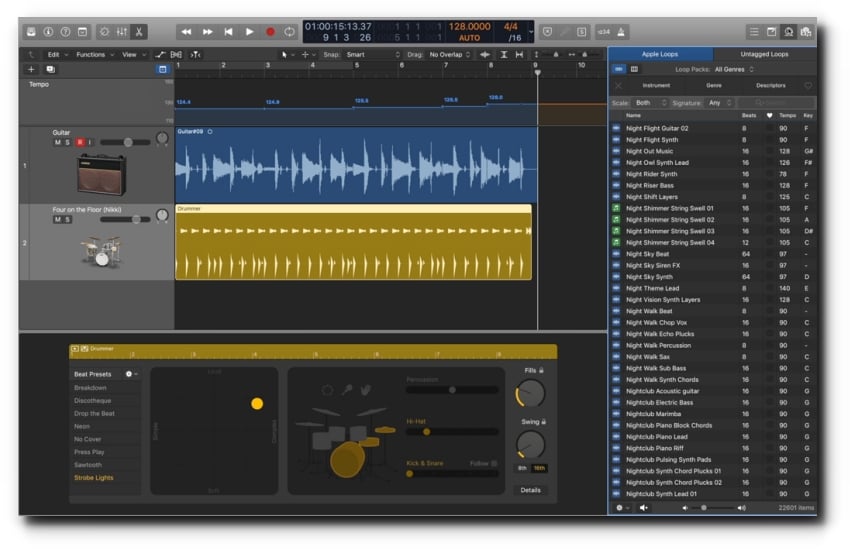 TEMPLATES
Free Templates from Splice.

Free Trance Template.

Free Templates from Logic-Templates.

Free EDM Template.

Free Electro House Template.
Free Template from C.J. Stone.
MIXING & MASTERING TEMPLATES
Introduction guide for Logic Pro X as well as 2 templates. One for mixing and one for mastering. For more information and to download click HERE.
PRESETS
Free Deep Space Presets from Samplephonics.
10 Free Channel Strip Settings from Toby Pitman.
PLUGINS
Head Start Lab Series by the Recording Connection.
REMIX TEMPLATES
Bernard Herrman - Psycho Score.
Depeche Mode - Enjoy the Silence.
IN CLOSING
Sometimes the best things in life can be free.